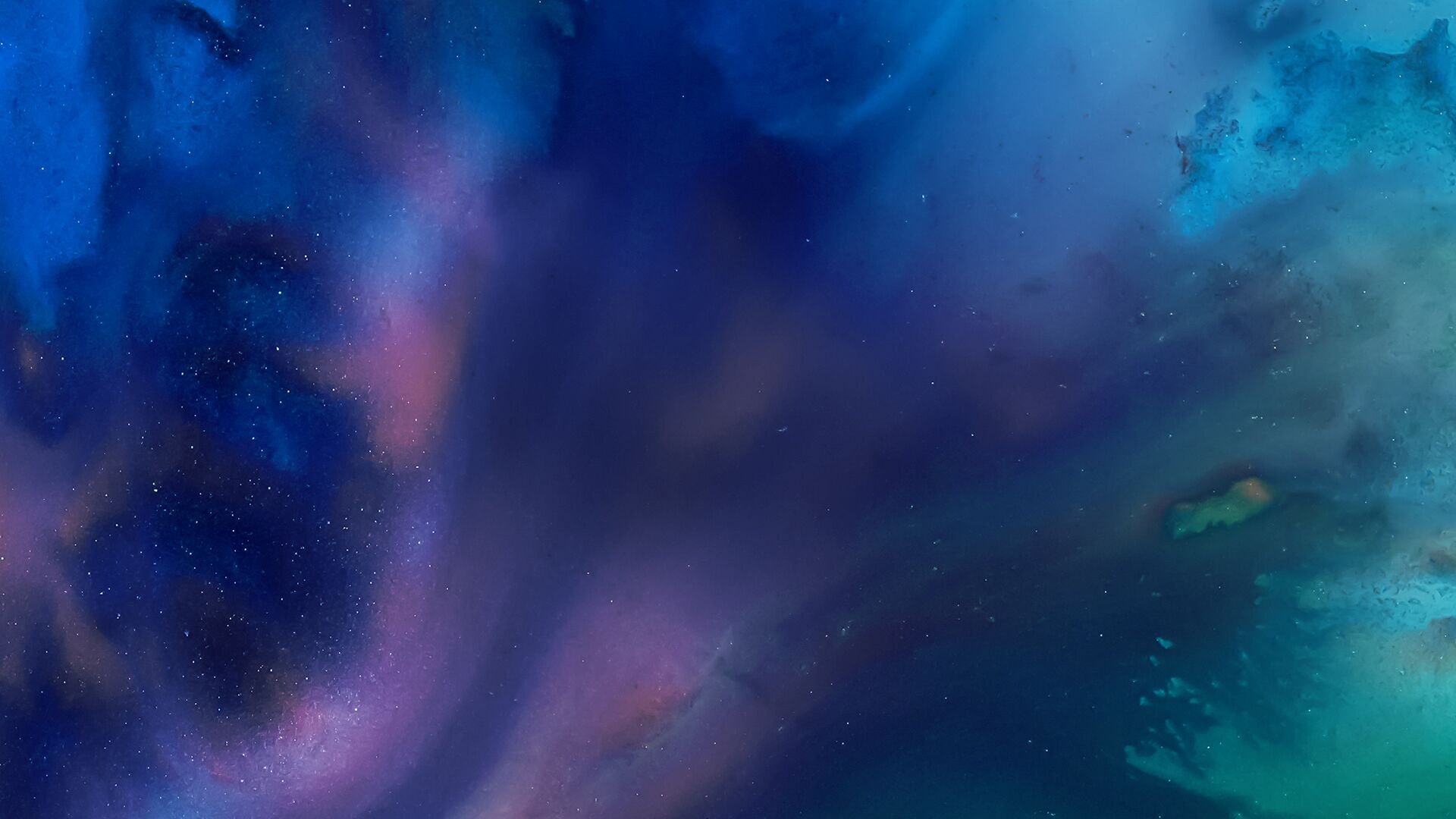 Matt Miller and Paul Sweeney focus on market coverage as Wall Street begins its day, with analysis from Bloomberg Opinion writers, Bloomberg Intelligence analysts, and influential newsmakers.
The Tape Podcast •

Browse all episodes
Your Private Data Is The New Currency: Harvard's Zuboff (Radio)
Shoshana Zuboff, Professor Emerita at Harvard Business School, discusses her new book THE AGE OF SURVEILLANCE CAPITALISM: The Fight for a Human Future at the New Frontier of Power. Hosted by Abramowicz and Paul Sweeney.
Mar 01, 2019