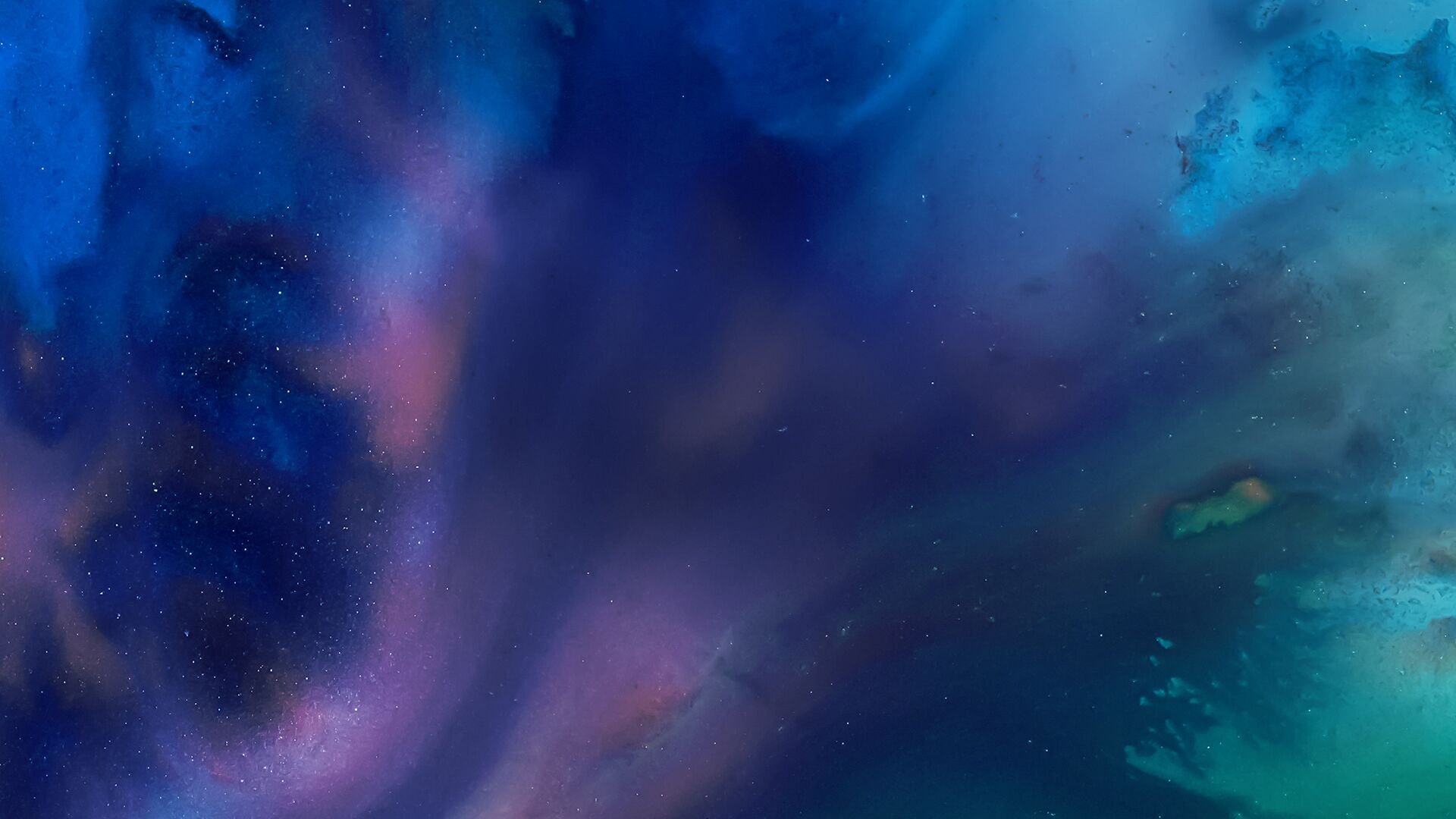 Host June Grasso speaks with prominent attorneys and legal scholars, analyzing major legal issues and cases in the news.
Bloomberg Law Podcast •

Browse all episodes
Thomas Says Court Should Reverse Landmark Libel Case
Geoffrey Stone, a professor at the University of Chicago, discusses Justice Clarence Thomas's call for the Supreme Court to overturn the landmark 1964 New York Times v. Sullivan ruling, which protects news organizations from most libel suits when they write about public figures. He speaks to Bloomberg's June Grasso.
Feb 20, 2019