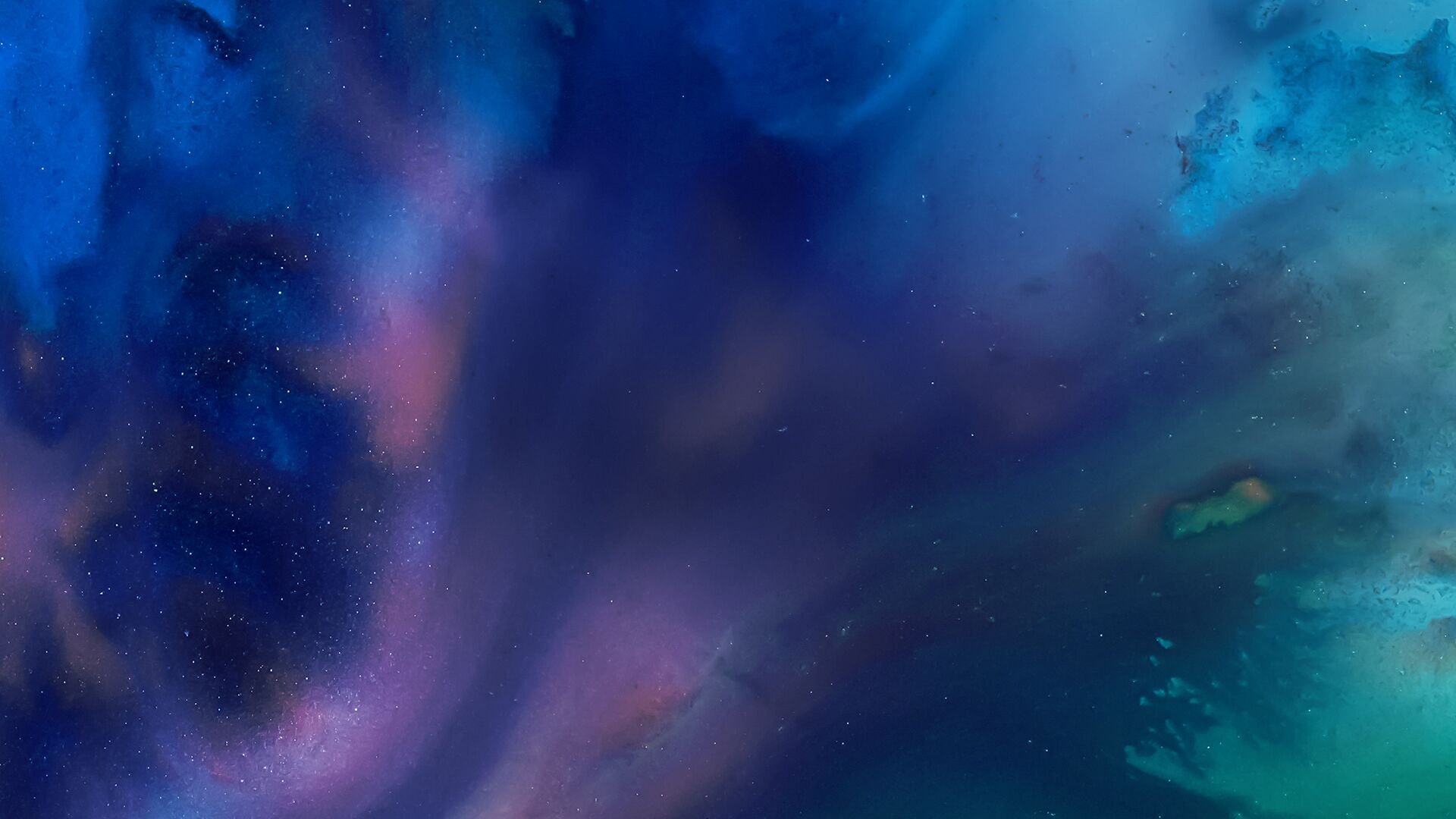 Matt Miller and Paul Sweeney focus on market coverage as Wall Street begins its day, with analysis from Bloomberg Opinion writers, Bloomberg Intelligence analysts, and influential newsmakers.
The Tape Podcast •

Browse all episodes
Former CIA Ops Chief: In The Long Game, Maduro Goes (Radio)
Jack Devine, former chief of CIA's worldwide operations, and founding partner and President of The Arkin Group, discusses Venezuela and the state of the CIA. Hosted by Abramowicz and Paul Sweeney.
Feb 08, 2019