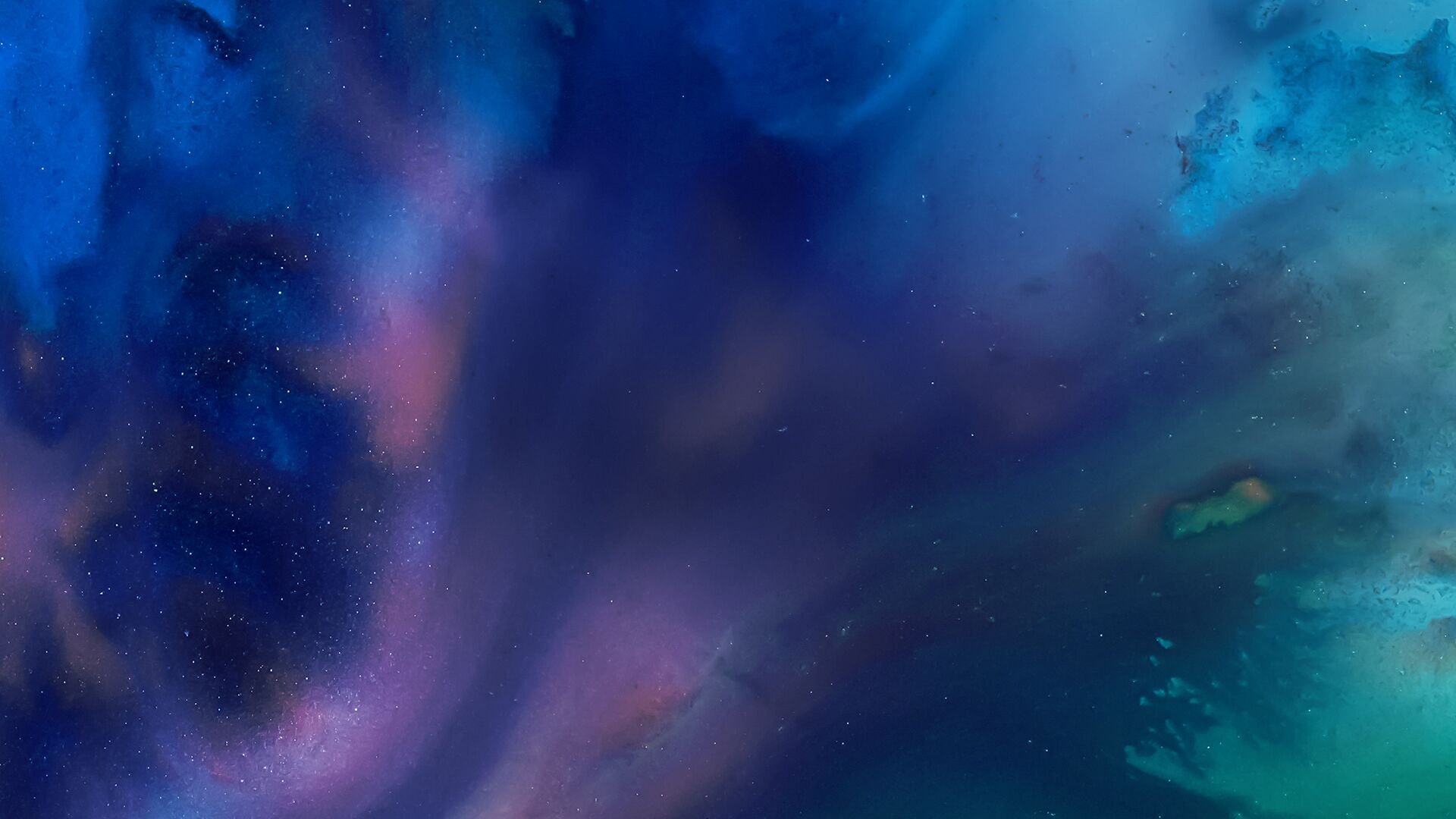 Host June Grasso speaks with prominent attorneys and legal scholars, analyzing major legal issues and cases in the news.
Bloomberg Law Podcast •

Browse all episodes
House Will Investigate Trump's Businesses
Former federal prosecutor Elie Honig, special counsel at Lowenstein Sandler, discusses the House Intelligence Committee's move under Chairman Adam Schiff, to investigate whether foreign governments or individuals had improper leverage over the president or his business interests. He speaks with Bloomberg's June Grasso.
Feb 07, 2019