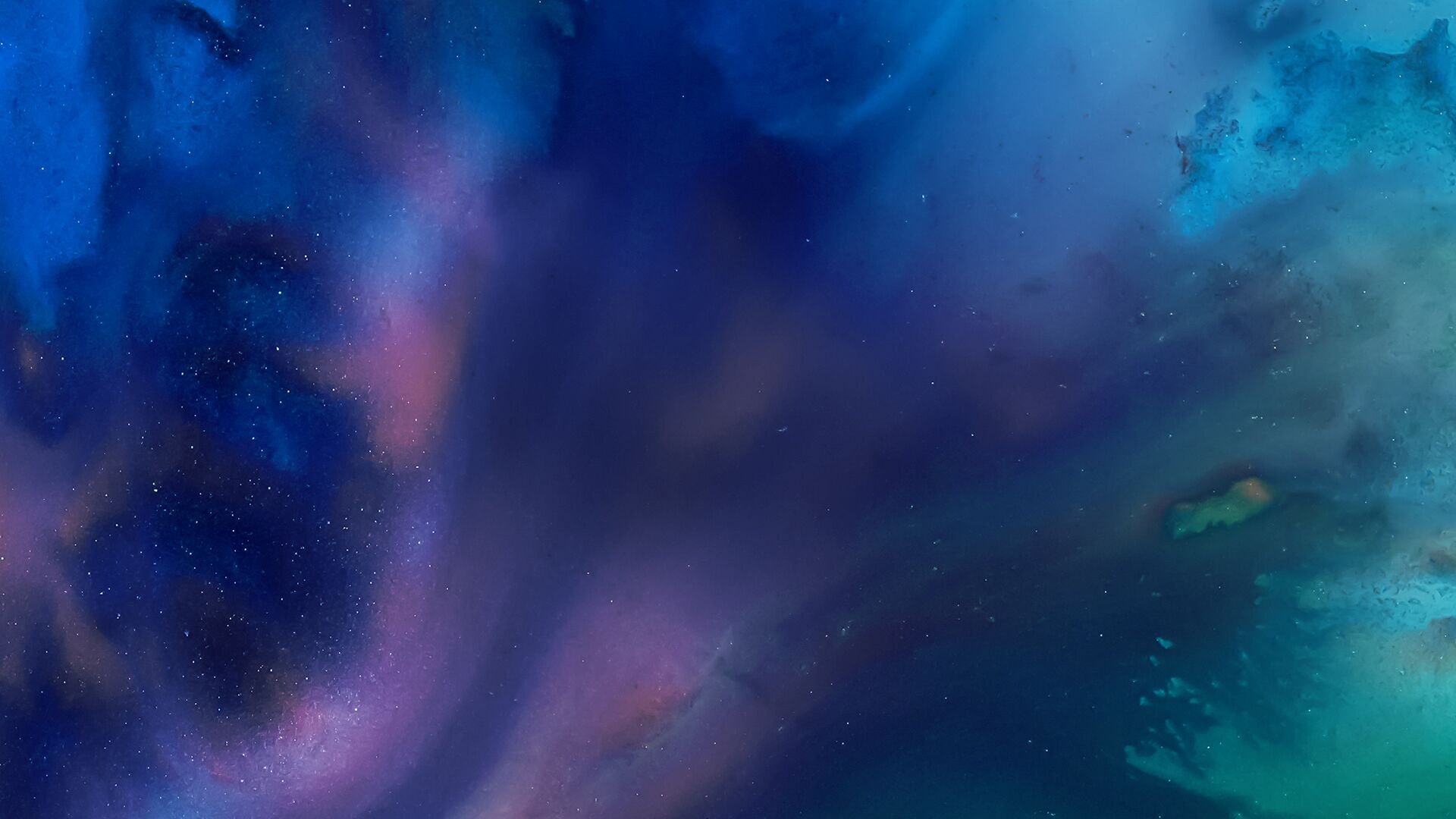 Matt Miller and Paul Sweeney focus on market coverage as Wall Street begins its day, with analysis from Bloomberg Opinion writers, Bloomberg Intelligence analysts, and influential newsmakers.
The Tape Podcast •

Browse all episodes
MetroLab Brings Academic Research To Local Communities (Radio)
Ben Levine, Executive Director of MetroLab Network, on building smarter connected cities. Broadcasting live from Bloomberg's Government Next.2018 conference in Washington DC. Hosted by Pimm Fox and Lisa Abramowicz.
Nov 14, 2018