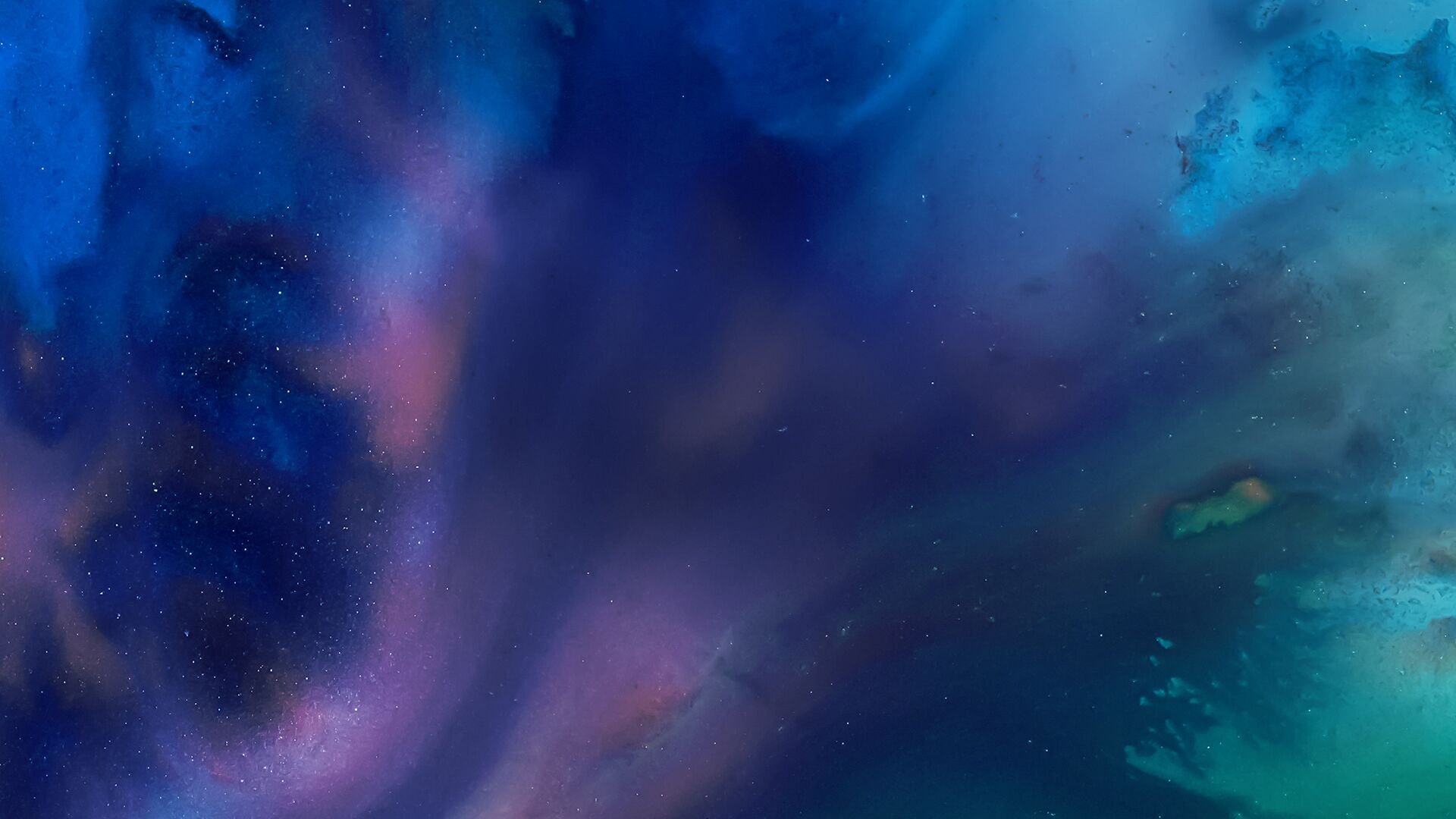 Matt Miller and Paul Sweeney focus on market coverage as Wall Street begins its day, with analysis from Bloomberg Opinion writers, Bloomberg Intelligence analysts, and influential newsmakers.
The Tape Podcast •

Browse all episodes
Italy Likely To Introduce Own Currency: FBR's Grant (Radio)
Mark Grant, Managing Director and Chief Global Strategist for B. Riley FBR Inc., on Greenspan's comments on inflation, and a look at Italy. Hosted by Pimm Fox and Lisa Abramowicz.
Nov 14, 2018