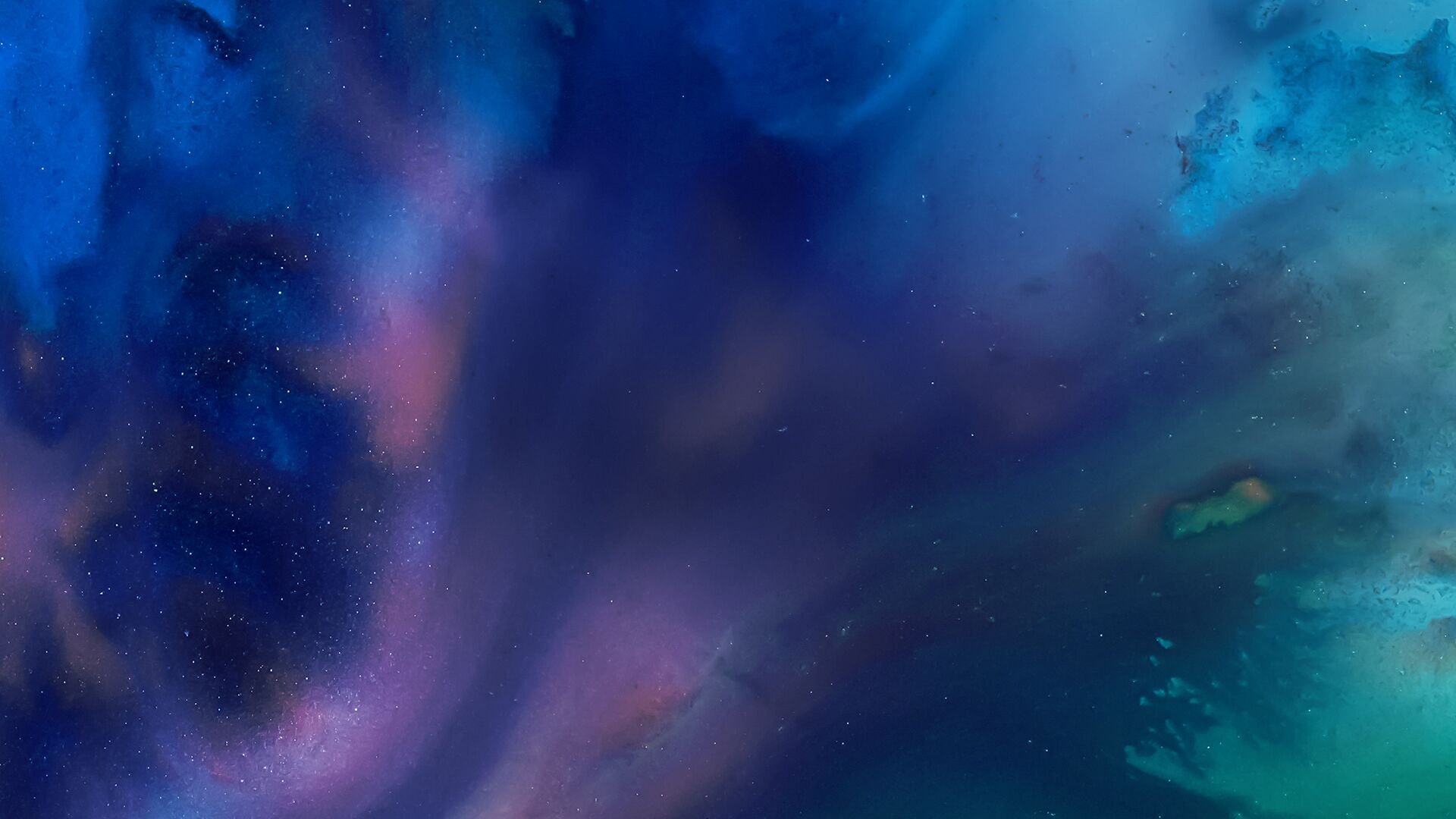 Host June Grasso speaks with prominent attorneys and legal scholars, analyzing major legal issues and cases in the news.
Bloomberg Law Podcast •

Browse all episodes
Recounts Continue in FL Senate and Governor's Races (Radio)
(Bloomberg) -- Richard Briffault, a professor at Columbia Law School, discusses the automatic recount in Florida's Senate and governor's races, which are drawing complaints from Republicans. President Trump, among others, who have voiced concern that Democrats are trying to "steal" the elections from Republican candidates. Plus, Jeffrey Cramer, managing director at the Berkeley Research Group, discusses the future of the Mueller investigation under interim Attorney General Matthew Whitaker, who, according to Bloomberg sources, will not cut the budget for Special Counsel Robert Mueller's investigation into election interference. They speak with Bloomberg's June Grasso.
Nov 12, 2018