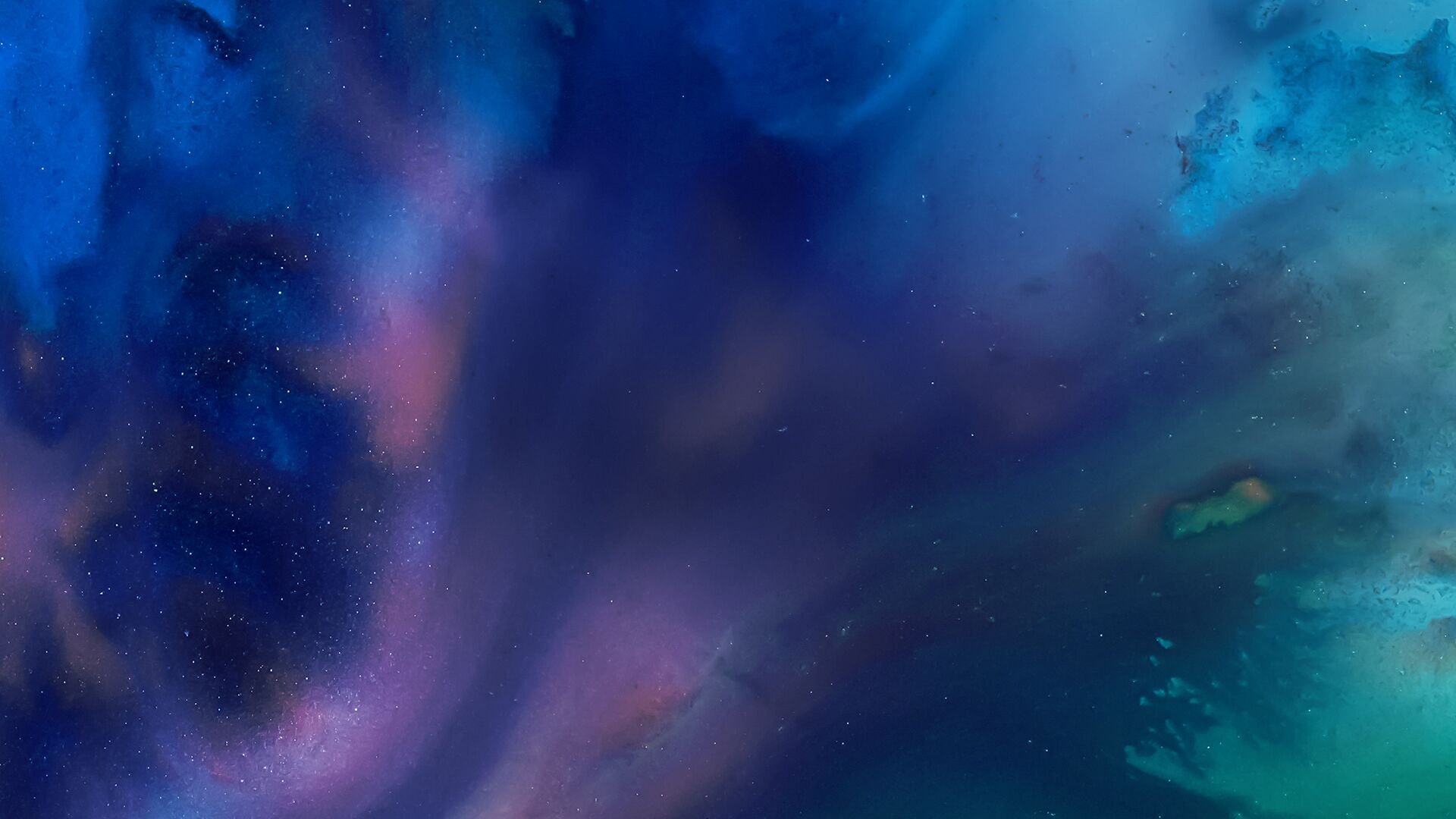 Matt Miller and Paul Sweeney focus on market coverage as Wall Street begins its day, with analysis from Bloomberg Opinion writers, Bloomberg Intelligence analysts, and influential newsmakers.
The Tape Podcast •

Browse all episodes
U.S. Green Bond Issuance Lags Behind International: CBI (Radio)
Andrew Whiley, Head of Communications at Climate Bonds Initiative, on the contrast between surging international green bond issuance and falling US municipal green bond issuance. Hosted by Pimm Fox and Lisa Abramowicz.
Oct 23, 2018