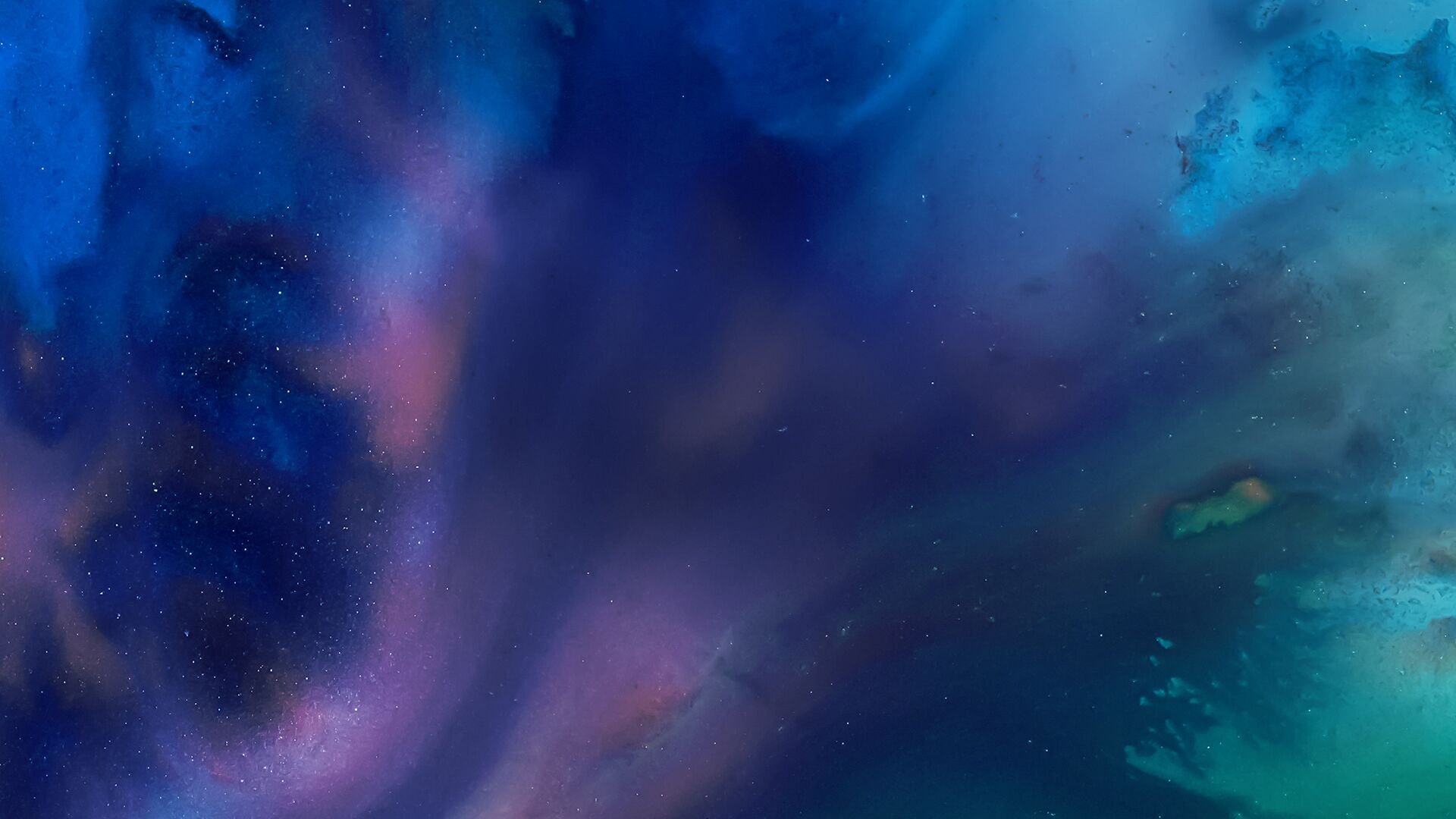 Matt Miller and Paul Sweeney focus on market coverage as Wall Street begins its day, with analysis from Bloomberg Opinion writers, Bloomberg Intelligence analysts, and influential newsmakers.
The Tape Podcast •

Browse all episodes
China Telecom Hack Exposes Big Hardware Security Risks (Radio)
Matt Chiodi, Vice President and Chief Information Security Officer at RedLock, on a major U.S. telecom company discovering more manipulated hardware from China's Super Micro Computer Inc. Hosted by Pimm Fox and Lisa Abramowicz.
Oct 10, 2018