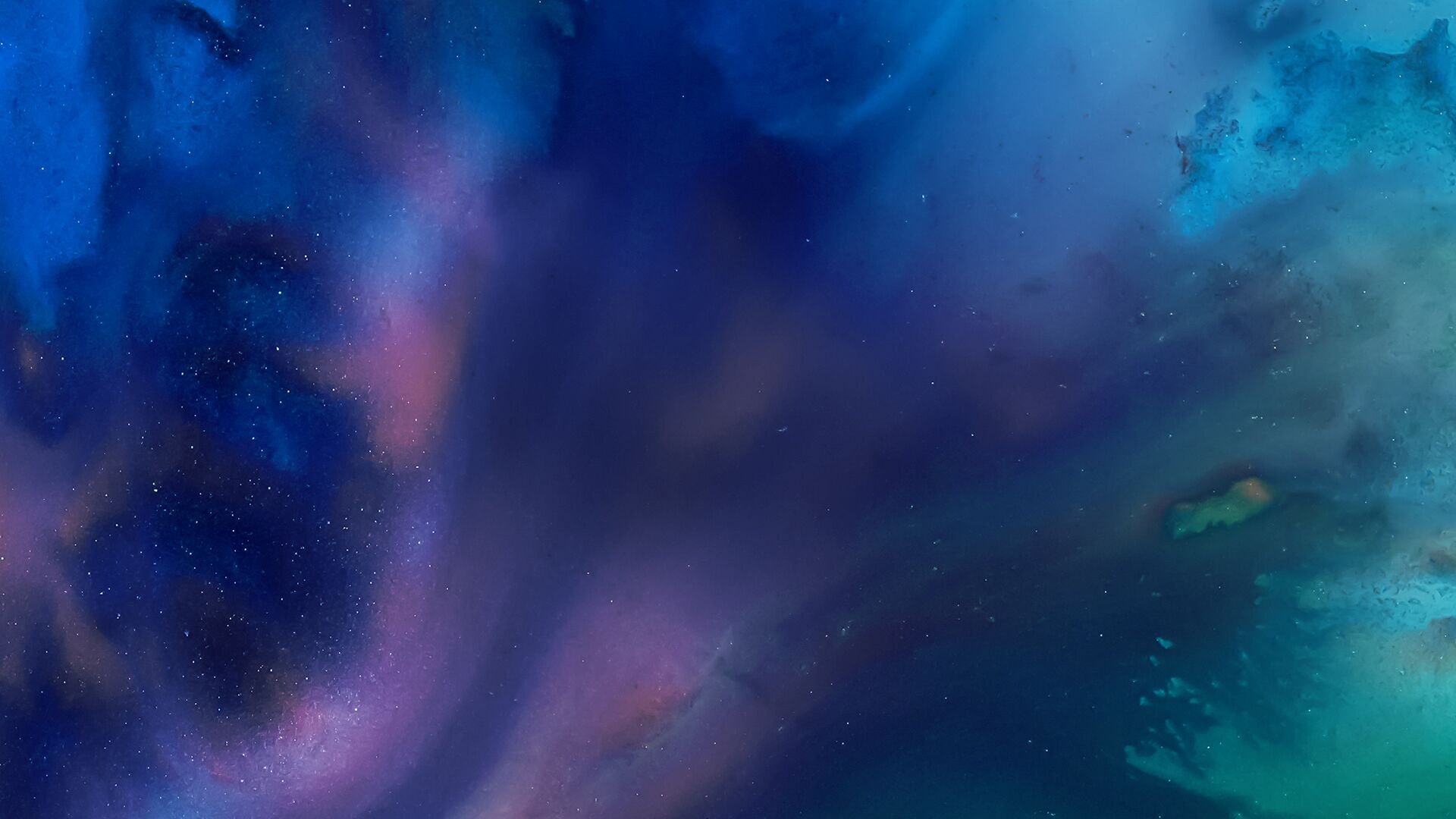 Matt Miller and Paul Sweeney focus on market coverage as Wall Street begins its day, with analysis from Bloomberg Opinion writers, Bloomberg Intelligence analysts, and influential newsmakers.
The Tape Podcast •

Browse all episodes
Tariffs Are Adding Thousands To Homebuilders' Costs (Radio)
Brad Hunter, Chief Economist at HomeAdvisor, on housing data, and how the Fed will impact home buying. Hosted by Pimm Fox and Lisa Abramowicz.
Sep 26, 2018