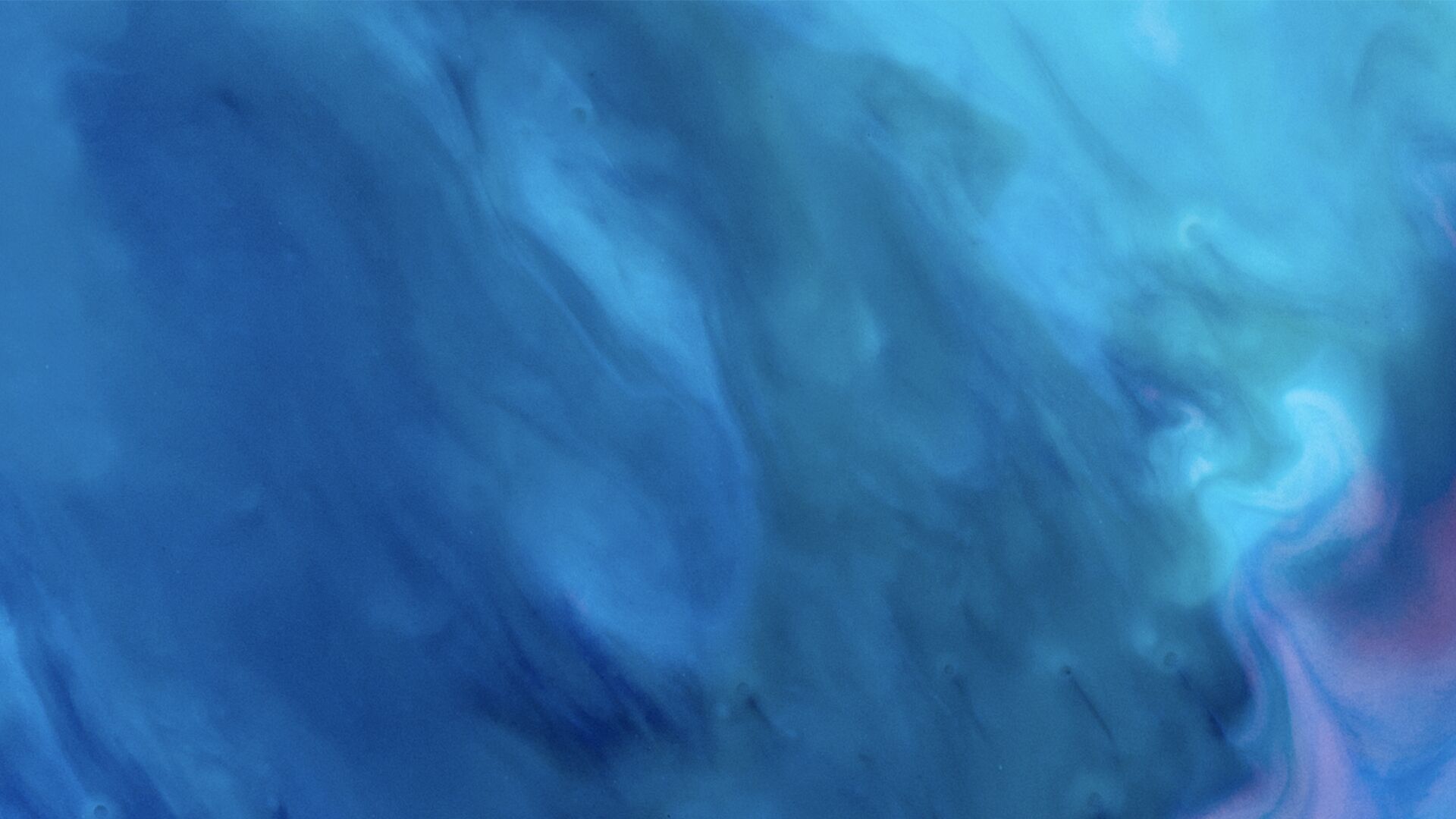 We want to take you beyond the headlines and bring you a unique perspective on the week's top stories, and those you may just have missed. It's the perfect way to kick off your weekend.
What'd You Miss This Week Podcast •

Browse all episodes
Why Erdogan's "Peculiar Politics" Makes for Bad Economics
On What'd You Miss this Week, Scarlet Fu and Joe Weisenthal spoke with Adam Tooze, a history professor at Columbia University. Tooze, who has made an academic specialty out of studying financial collapses offered his take on the ongoing economic crisis in Turkey and explained why President Erdogan's "peculiar politics" made for bad economics. Tooze also gave us a preview of his book "Crashed: How a Decade of Financial Crises Changed the World," and gauged where we are nine years into a bull market. Everyone is anticipating some kind of a recession on the horizon, he told us, which is true to historical form. Tooze tamped down fears the next one will rise to the level of the crash, predicting it would "be a bout of the flu rather than a heart attack." Tooze explained "what we had in 2008 was a full cardiac arrest." Keith Higgins, the former Director of Corporation Finance at the SEC under President Obama, also joined to talk about Elon Musk's now infamous tweet and answer the question whether two words "funding secured" could possibly have broken the law. Higgins explained how such an investigation would work and why it would be in the interest of both Musk and the SEC to get it wrapped up quickly. Then Peter Wagner, Prison Policy Initiative executive director, came on to discuss his latest research about unemployment rates for formerly incarcerated people. He said a person's odds of being unemployed surges after being incarcerated. Their research points out that blanket discrimination exists, but that employees who take a chance on someone with a criminal record will be rewarded with loyalty.
Aug 17, 2018