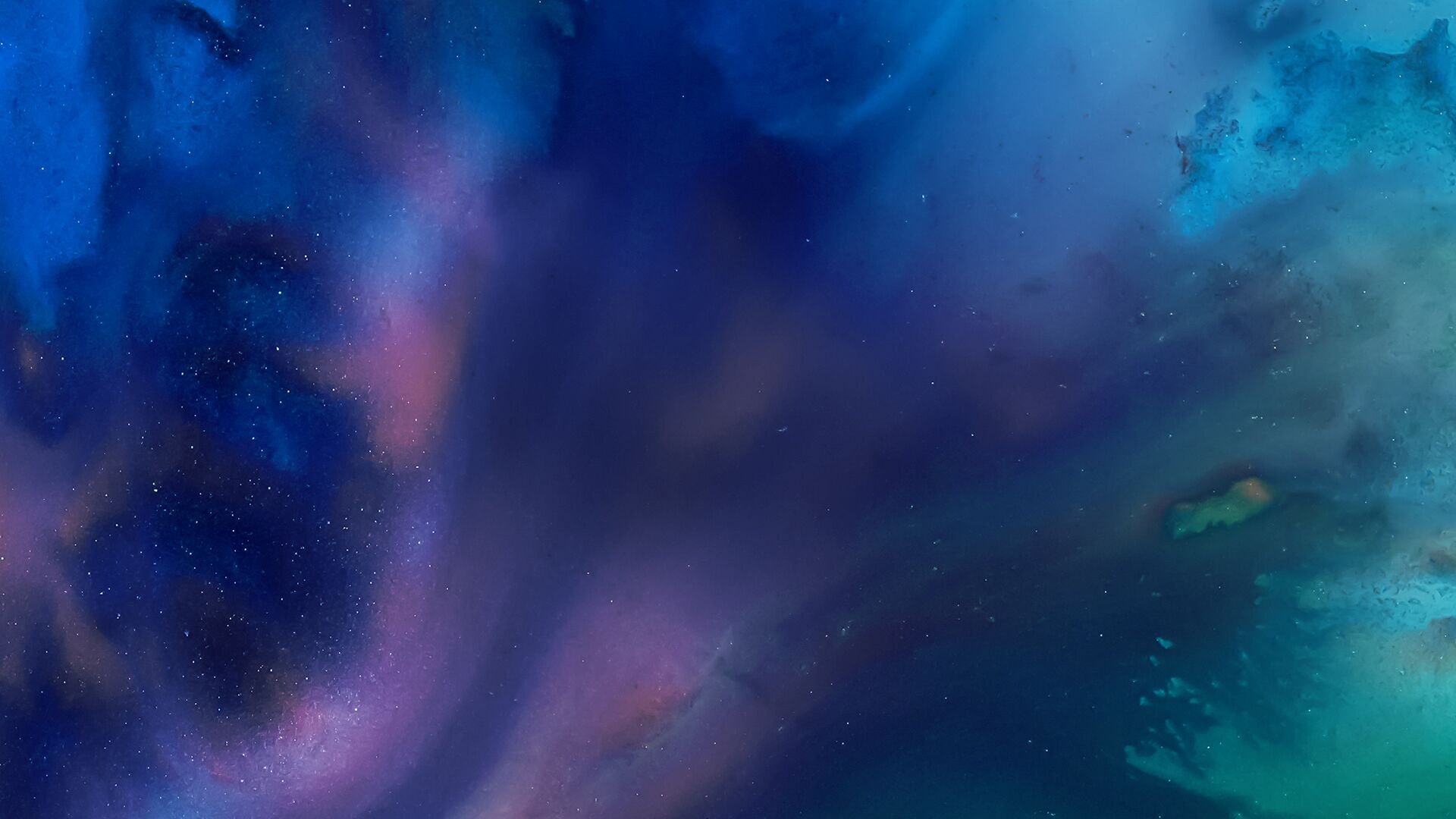 Matt Miller and Paul Sweeney focus on market coverage as Wall Street begins its day, with analysis from Bloomberg Opinion writers, Bloomberg Intelligence analysts, and influential newsmakers.
The Tape Podcast •

Browse all episodes
China Will Skate Through Tariff War Without Much Pain: Weinberg
Bloomberg Markets AM with Pimm Fox and Lisa Abramowicz. Guest: Carl Weinberg, Chief Economist at High Frequency Economics, on how China could hurt the U.S. once it runs out of imports to tax.
Jul 11, 2018