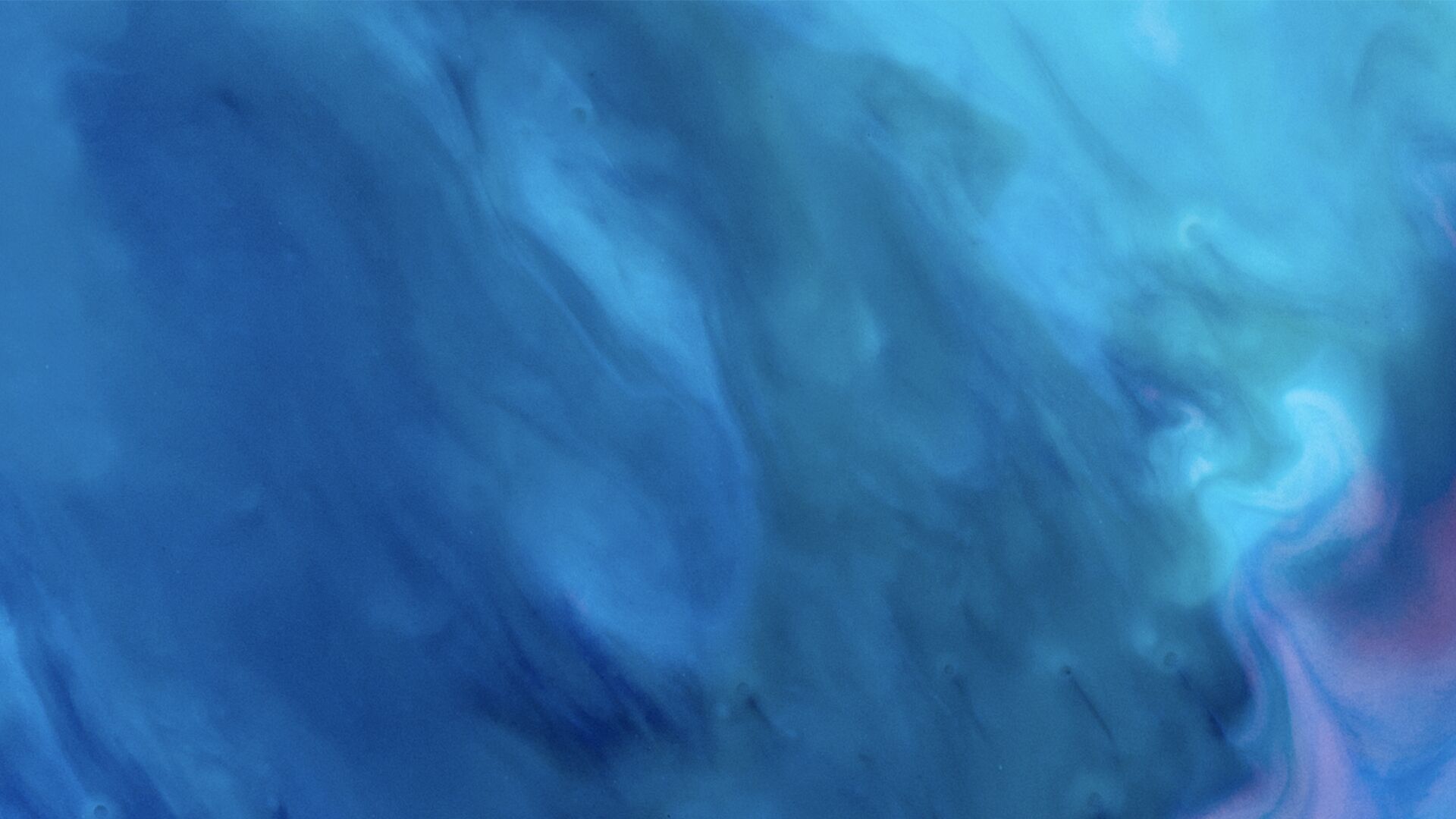 Guy Johnson and Alix Steel bring you the conversations dominating the trading desks at the City of London and the view from on Wall Street. Join us every business day for a deep-dive rundown of transatlantic market action, brought to you by Bloomberg Radio.
The Cable Podcast •

Browse all episodes
The Cable - Trade, Theresa May & Fox
Host Jonathan Ferro spoke with Alastair McCaig, Director of Investment Management at Fern Wealth, and Lucy Meakin, U.K. Economy Reporter for Bloomberg, about trade, Theresa May, and comments from the ECB's Central Banking Forum in Sintra, Portugal. Jonathan Ferro also spoke with Michael Regan, Senior Editor and Lead Blogger for Markets Live, and Vincent Cignarella, Bloomberg's Macro Squawk Analyst in NY, about Fox, OPEC, and the week ahead.
Jun 20, 2018