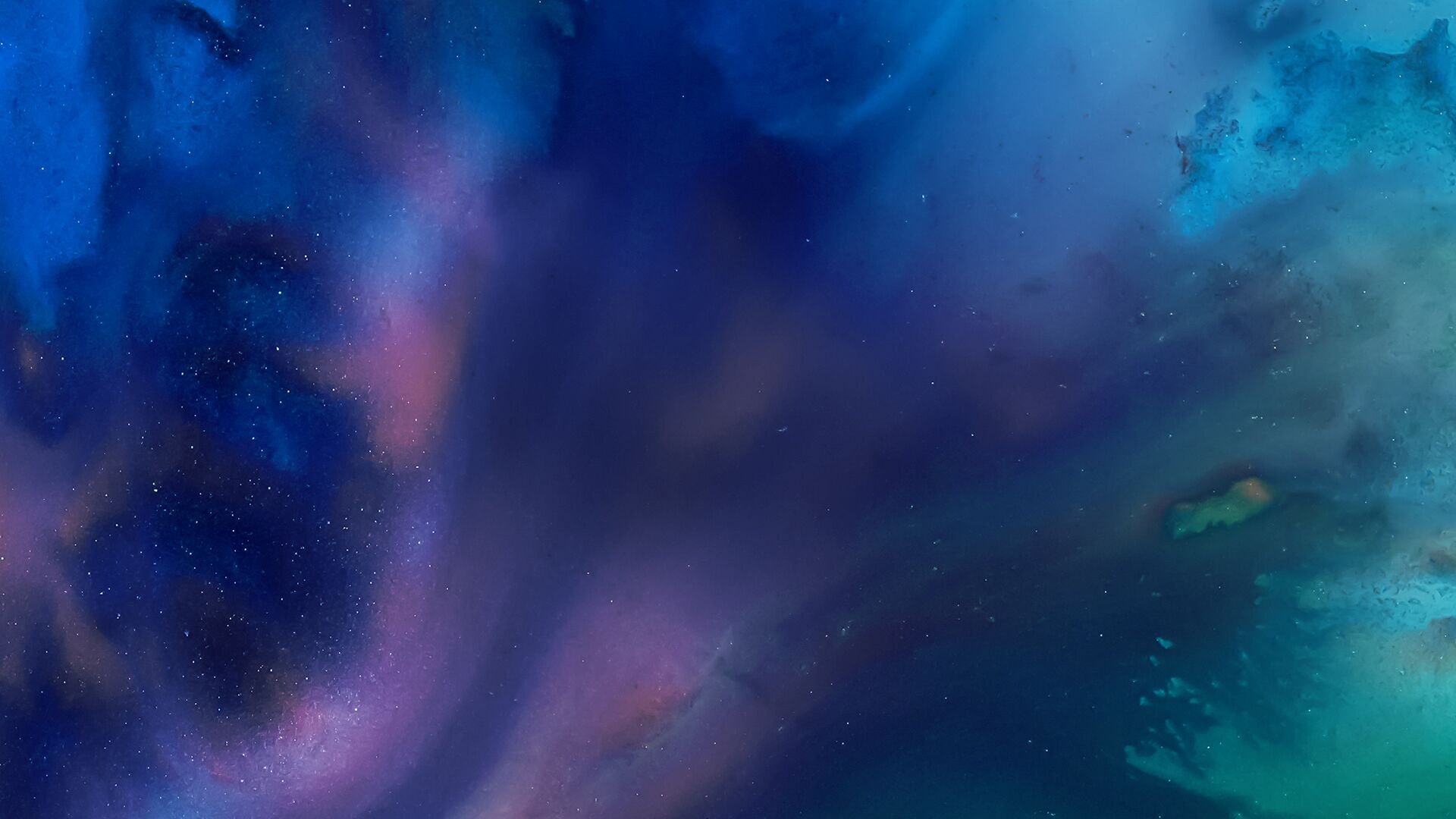 Host June Grasso speaks with prominent attorneys and legal scholars, analyzing major legal issues and cases in the news.
Bloomberg Law Podcast •

Browse all episodes
Johnson and Johnson Fights Off Another Talc Lawsuit (Audio)
(Bloomberg) -- Howard Erichson, a professor at Fordham Law School, discusses the latest lawsuit facing Johnson and Johnson over claims that the company knowingly sold cancer-causing talcum powder products. He speaks with Bloomberg's June Grasso on Bloomberg Radio's "Politics, Policy, Power and Law."
Jun 07, 2018