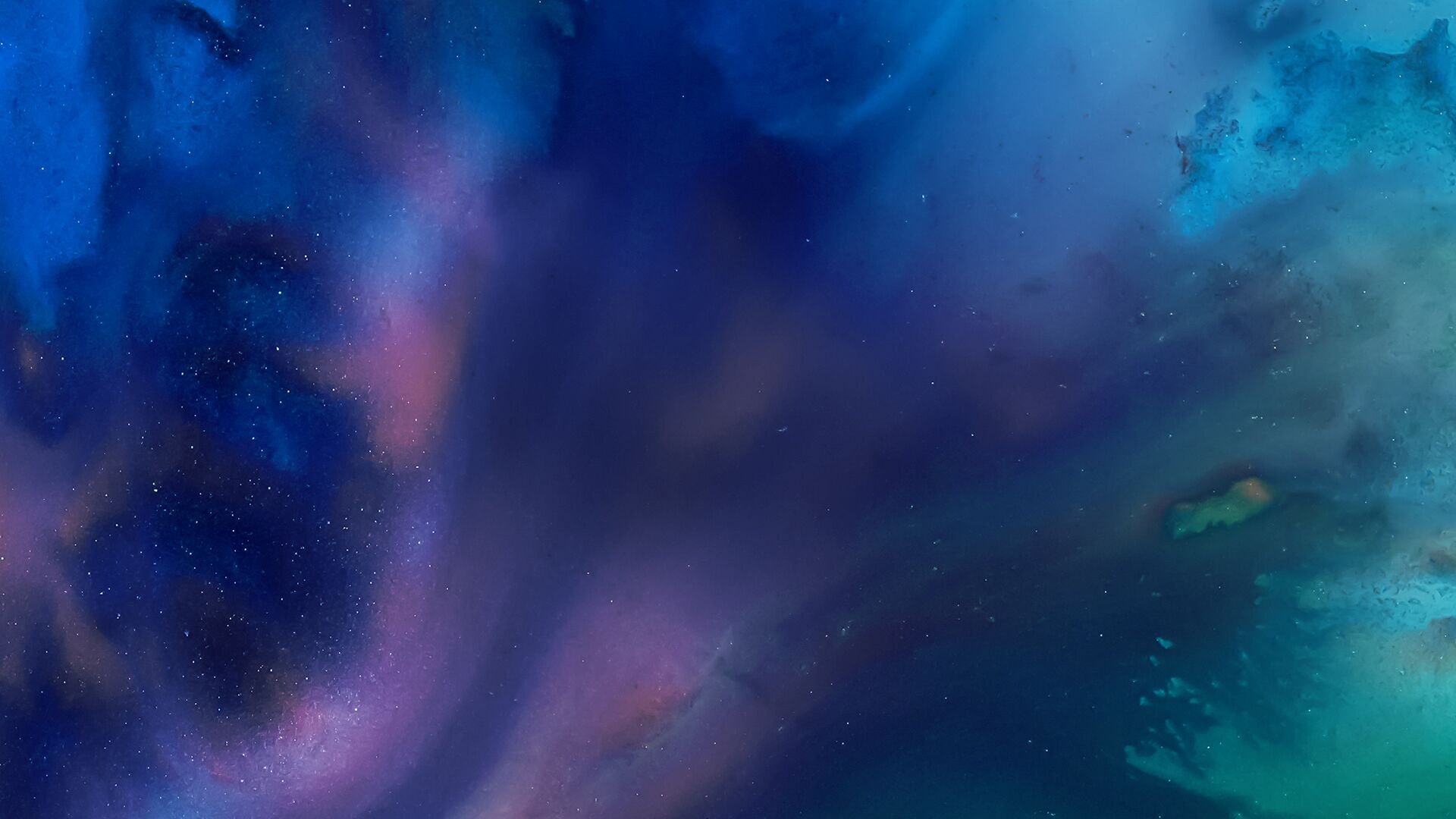 Matt Miller and Paul Sweeney focus on market coverage as Wall Street begins its day, with analysis from Bloomberg Opinion writers, Bloomberg Intelligence analysts, and influential newsmakers.
The Tape Podcast •

Browse all episodes
Bloomberg Markets: Walmart Buys Flipkart, Flying Cars in L.A.
Bloomberg Markets with Carol Massar.\u0010\u0010GUESTS:\u0010Scott Mushkin\u0010Managing Director of Consumer Research\u0010Wolfe Research\u0010Discussing Walmart buying Flipkart. \u0010\u0010Julie Johnsson\u0010Aerospace Reporter \u0010Bloomberg News\u0010Discussing her story "Trump Exit From Iran Pact Halts $40 Billion Boeing, Airbus Deals."\u0010\u0010Glen Weyl\u0010Principal Researcher\u0010Microsoft Research New England\u0010Discussing his book "Radical Markets: The Uprooting of Capitalism and Democracy for a Just Society." Peter Coy, Bloomberg Businessweek Economics Editor, also participates in the discussion. \u0010\u0010Eric Newcomer\u0010Reporter:Tech Start-UPS\u0010Bloomberg News\u0010Discussing news from Uber's flying car summit in L.A. \u0010\u0010David McKnight\u0010President\u0010David McKnight & Company\u0010Discussing the markets and investing.
May 09, 2018