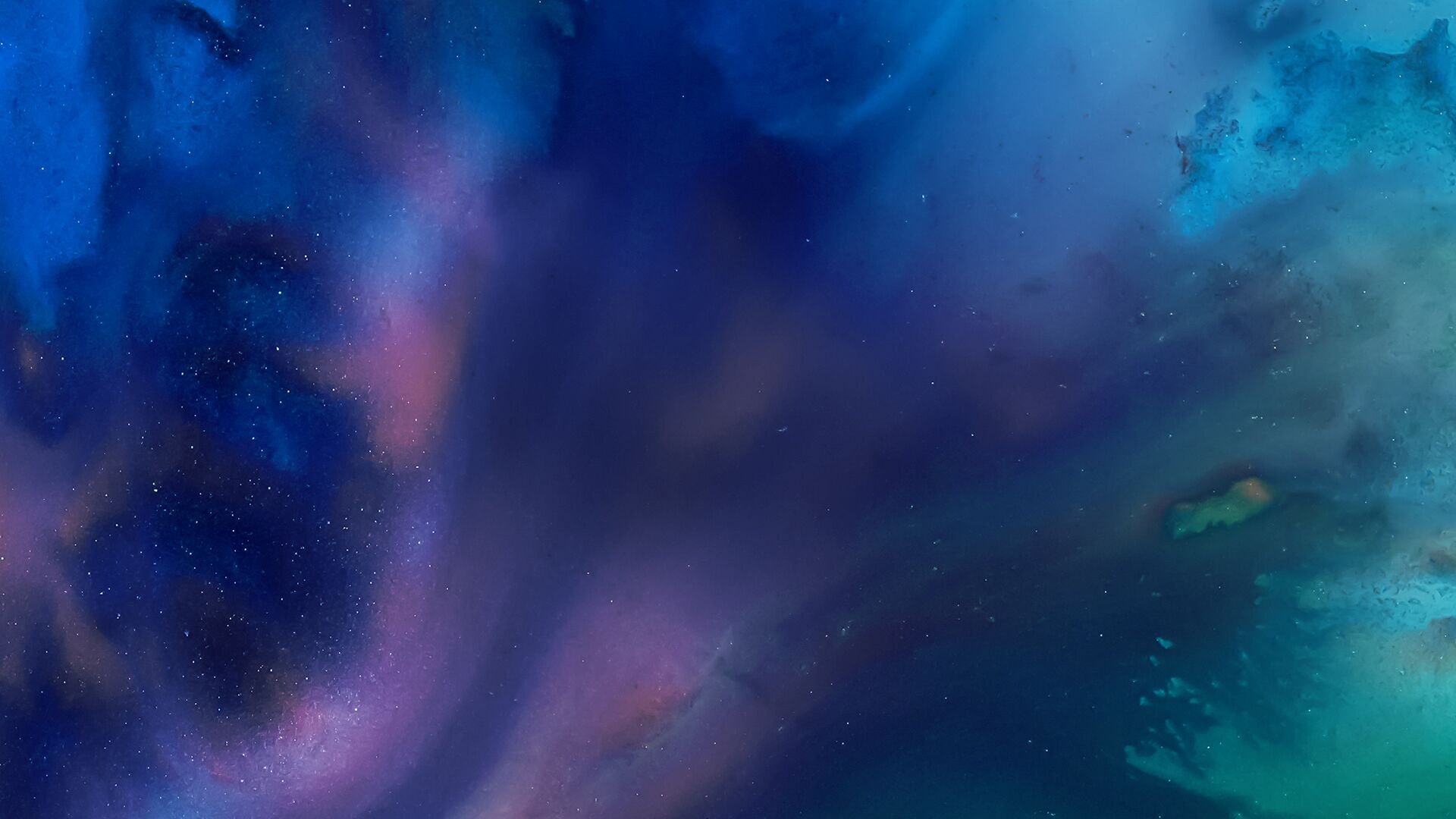 Matt Miller and Paul Sweeney focus on market coverage as Wall Street begins its day, with analysis from Bloomberg Opinion writers, Bloomberg Intelligence analysts, and influential newsmakers.
The Tape Podcast •

Browse all episodes
General Fusion CEO: Getting Ready To Build Demonstration Plant
Bloomberg Markets AM with Pimm Fox and Lisa Abramowicz. GUEST: Chris Mowry, CEO of General Fusion, on what the private sector and governments are doing to support nuclear fusion, and why break-even fusion is possible. Live from Bloomberg's Future of Energy Global Summit in New York City.
Apr 10, 2018