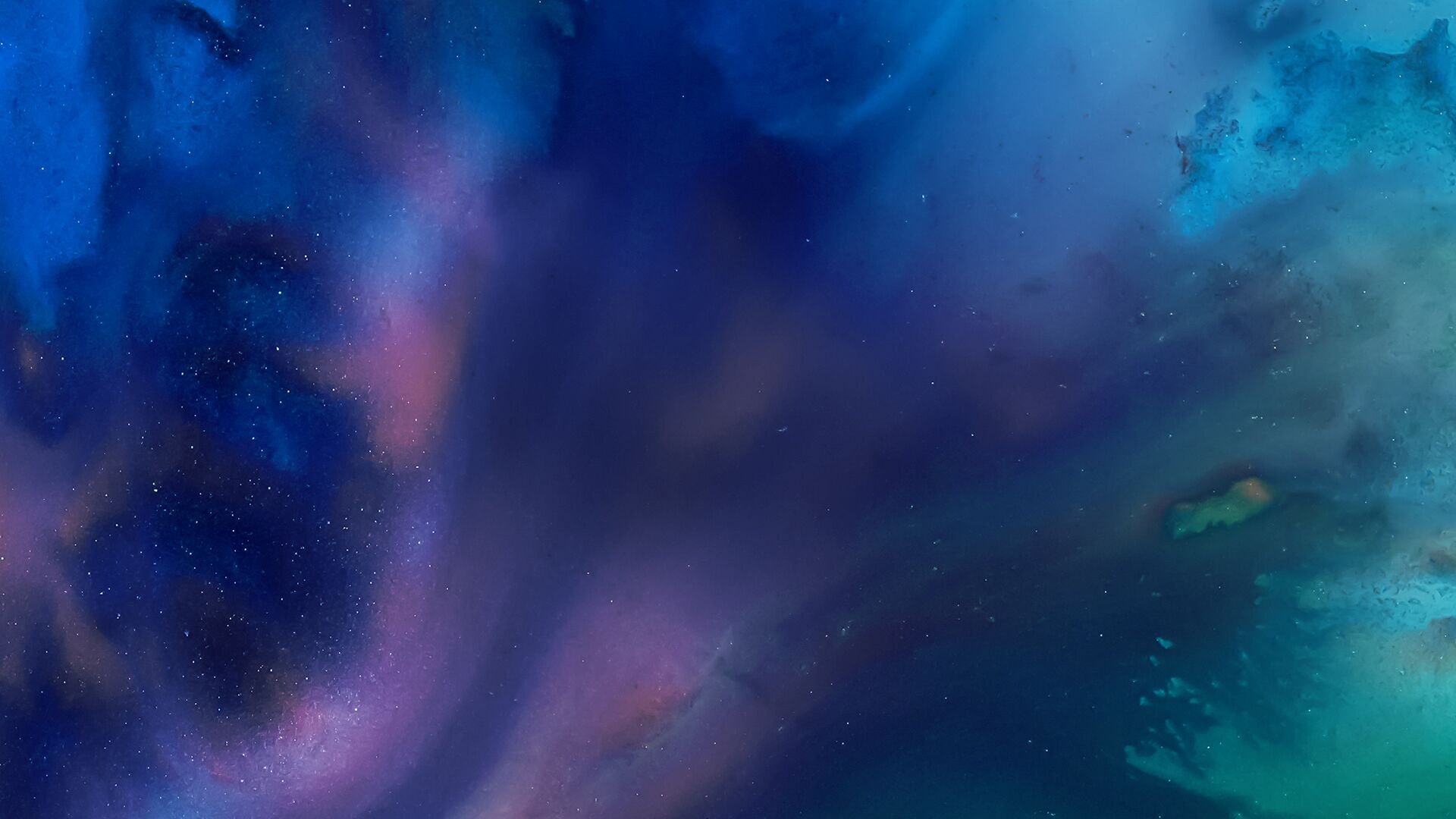 Matt Miller and Paul Sweeney focus on market coverage as Wall Street begins its day, with analysis from Bloomberg Opinion writers, Bloomberg Intelligence analysts, and influential newsmakers.
The Tape Podcast •

Browse all episodes
Bloomberg Markets: Innovations to Harness Solar Energy
Bloomberg Markets with Carol Massar.\u0010\u0010GUEST:\u0010Varun Sivaram\u0010Philip D. Reed Fellow for Science and Technology\u0010Council on Foreign Relations\u0010Discussing his book "Taming The Sun: Innovations to Harness Solar Energy and Power the Planet." It's a look at how solar could spark a clean-energy transition through transformative innovation—creative financing, revolutionary technologies, and flexible energy systems.
Mar 28, 2018