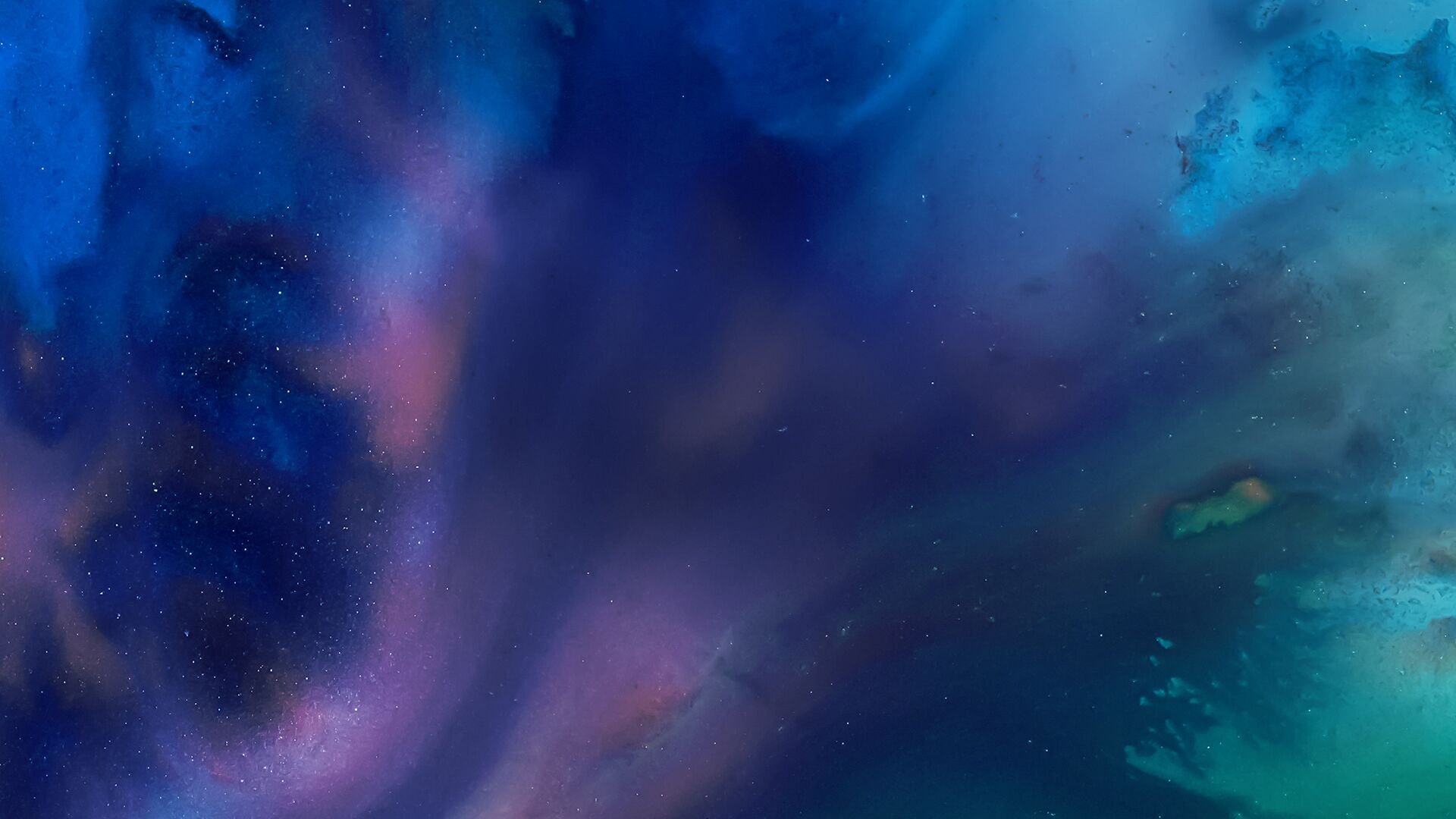 Host June Grasso speaks with prominent attorneys and legal scholars, analyzing major legal issues and cases in the news.
Bloomberg Law Podcast •

Browse all episodes
PA Special Election Previews November Midterms (Audio)
(Bloomberg) -- Richard Briffault, a professor at Columbia Law School, discusses the special election in Pennsylvania's 18th Congressional district, which pits Republican Rick Saccone against Democrat Conor Lamb, who has the chance to retake what was once a solidly republican district. The election is further complicated by Pennsylvania's congressional voting map, which is due to be redrawn before the end of the year. He speaks with Bloomberg's June Grasso on Bloomberg Radio's "Politics, Policy, Power and Law."
Mar 13, 2018