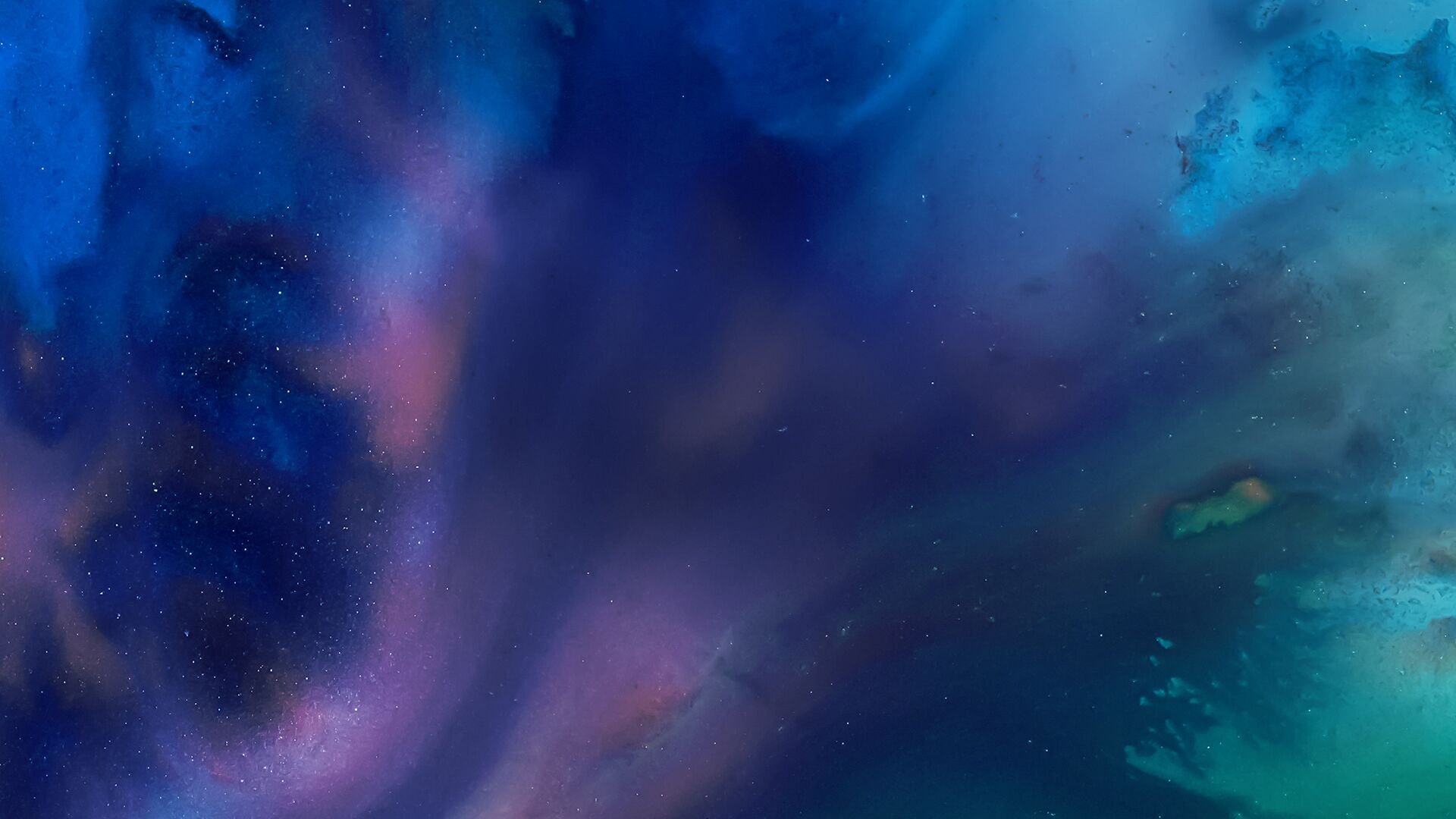 Host June Grasso speaks with prominent attorneys and legal scholars, analyzing major legal issues and cases in the news.
Bloomberg Law Podcast •

Browse all episodes
House Passes FISA Rules After White House Uncertainty (Audio)
(Bloomberg) -- William Banks, a professor at Syracuse University Law School, discusses the House's passage of an extension to the Foreign intelligence Surveillance Act, otherwise known as FISA, which has seen unsteady support from the President, who says he now supports the warrantless spying bill. He speaks with Bloomberg's June Grasso on Bloomberg Radio's "Politics, Policy, Power and Law."
Jan 12, 2018