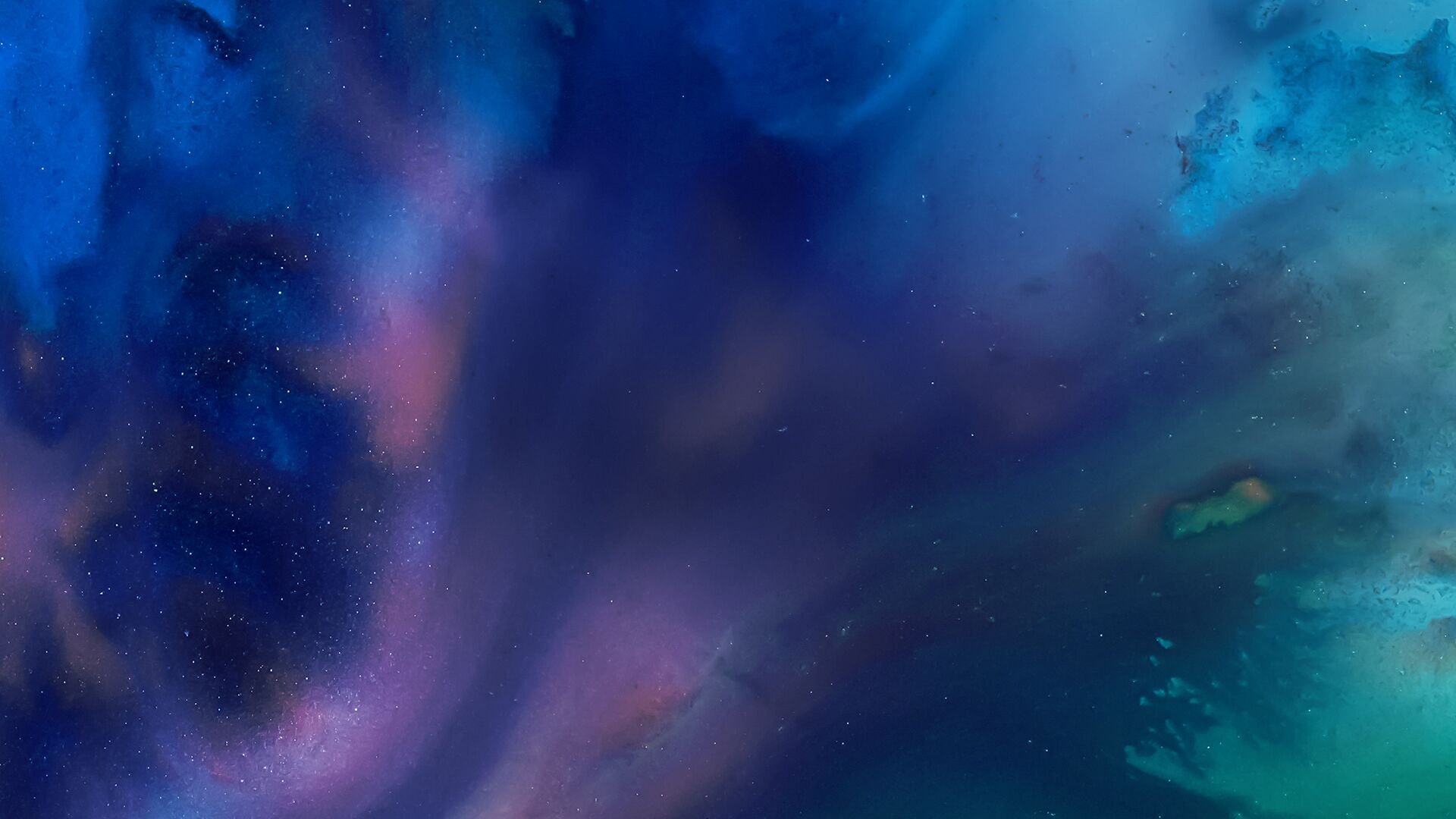 Matt Miller and Paul Sweeney focus on market coverage as Wall Street begins its day, with analysis from Bloomberg Opinion writers, Bloomberg Intelligence analysts, and influential newsmakers.
The Tape Podcast •

Browse all episodes
Bloomberg Markets: Plug Power Improving Wal-Mart Operations
Bloomberg Markets with Carol Massar and Cory Johnson. GUEST: Andrew J Marsh CEO Plug Power Discussing the business of producing hydrogen fuel cell (HFC) solutions for material handling applications in warehouses. The company recently signed agreements with both Amazon and Wal-Mart.
Aug 22, 2017