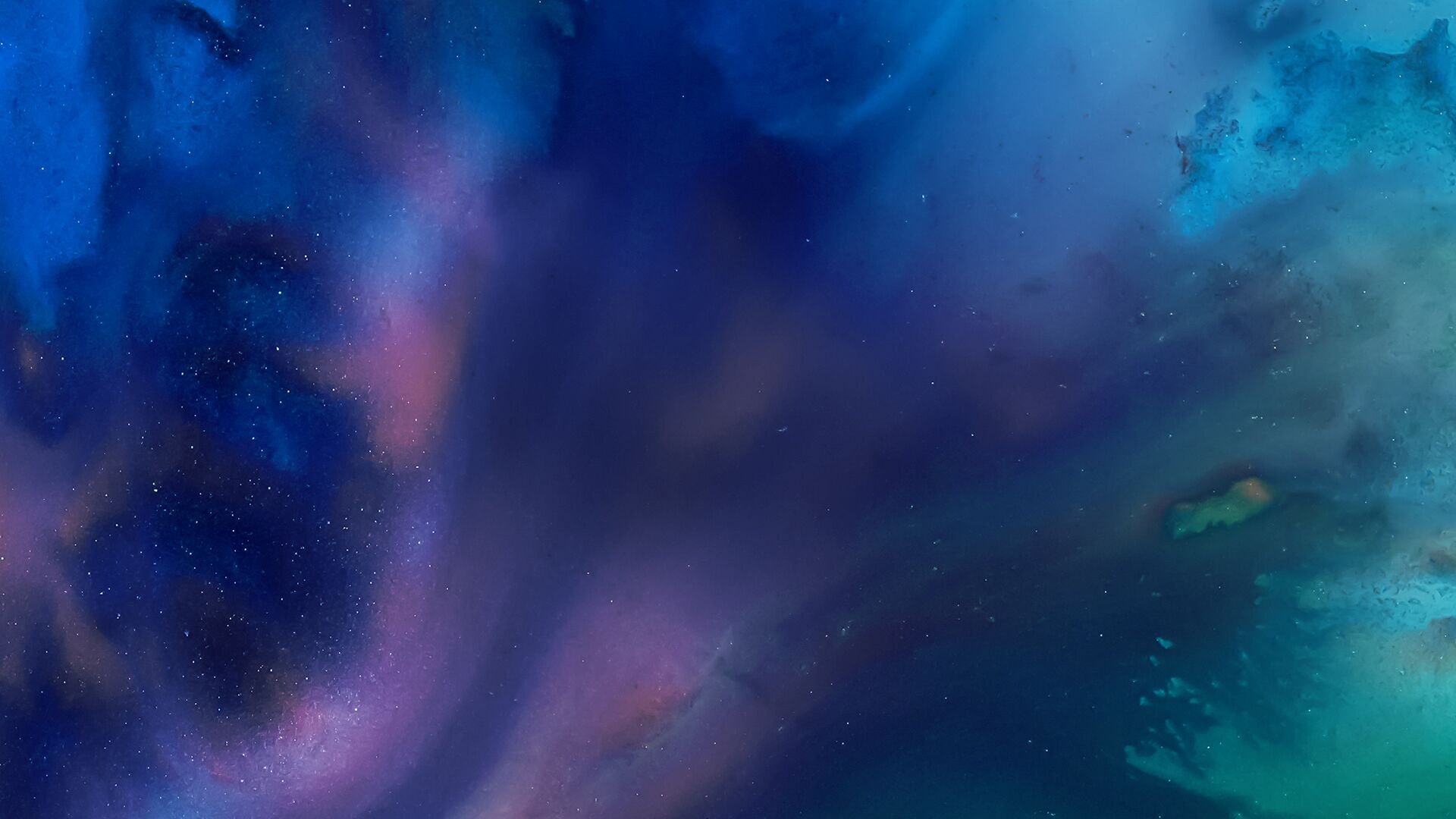 Game Plan, a weekly show hosted by Bloomberg reporter Rebecca Greenfield and editor Francesca Levy, takes a close look at the way we live our lives at work.
Game Plan Podcast •

Browse all episodes
Why Your Office is Always the Wrong Temperature
Rebecca and Francesca head to an office that lets everyone control their own desk temperature using a phone app. We'll see if it's possible to resolve the annual office air conditioning wars, or whether someone's always doomed to be uncomfortable.
Aug 01, 2017