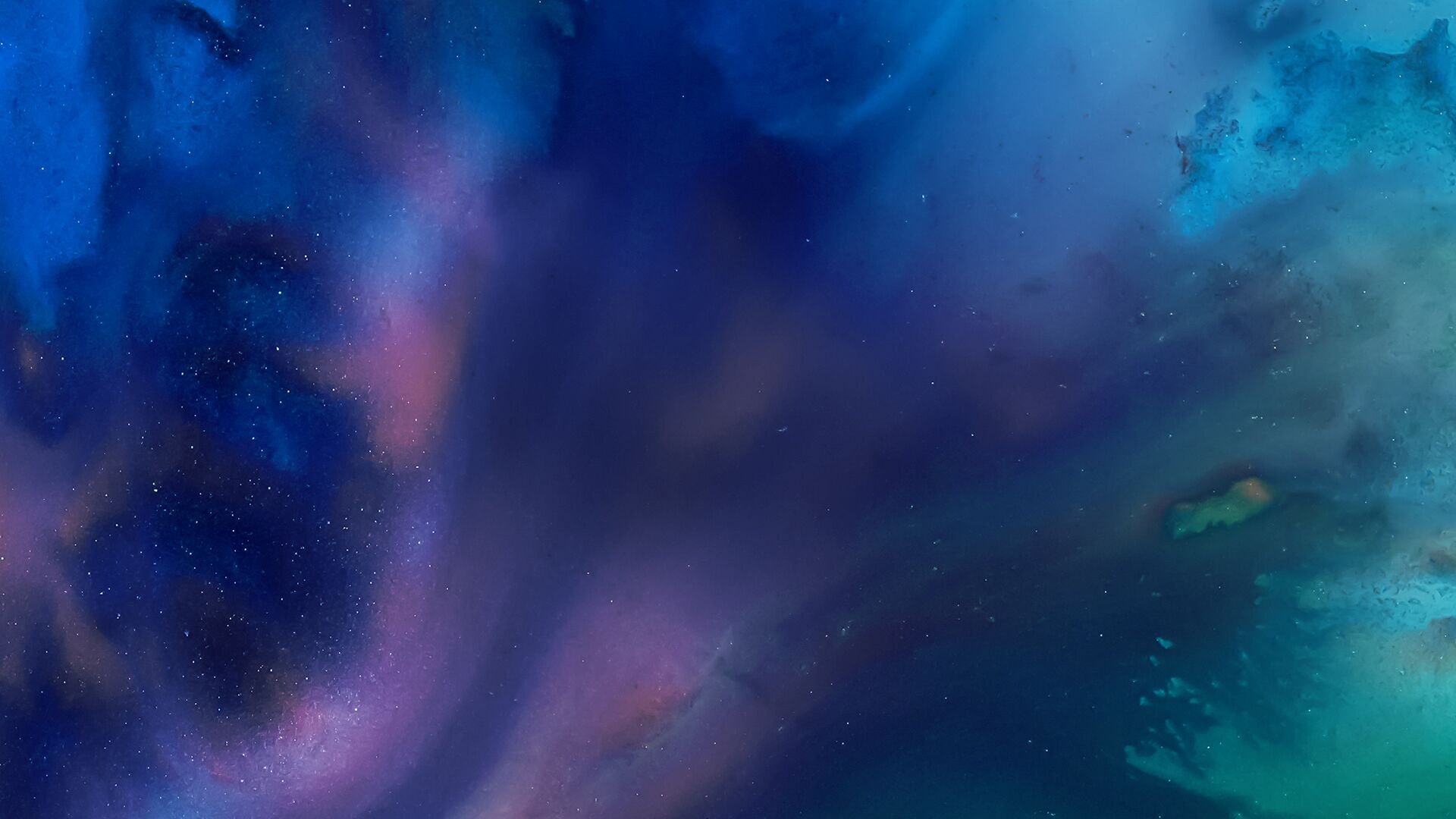 Host June Grasso speaks with prominent attorneys and legal scholars, analyzing major legal issues and cases in the news.
Bloomberg Law Podcast •

Browse all episodes
Apple Takes on Trademark Sleuths Worldwide (Audio)
(Bloomberg) -- Michael Risch, a professor at Villanova University School of Law, and Brian Conroy from Rennick Solicitors in Dublin, discuss Apple's continuing efforts to prevent patent sleuths from uncovering the names of the company's upcoming devices in foreign trademark offices. They speak with June Grasso on Bloomberg Radio's "Bloomberg Law."
Aug 01, 2017