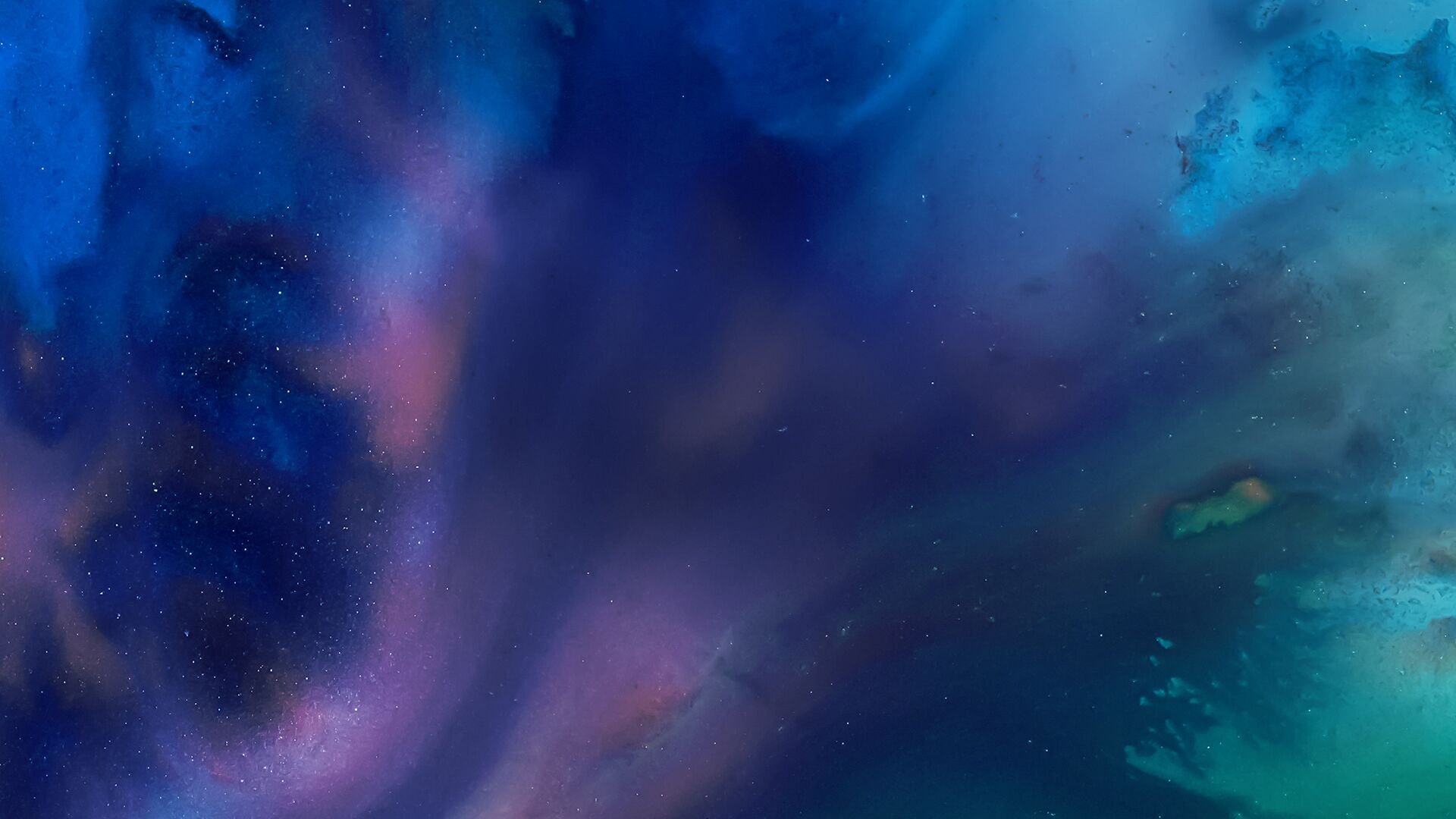 Host June Grasso speaks with prominent attorneys and legal scholars, analyzing major legal issues and cases in the news.
Bloomberg Law Podcast •

Browse all episodes
Supreme Court Rules on Trump Travel Ban (Audio)
(Bloomberg) -- Josh Blackman, a professor at South Texas College of Law, and Jonathan Adler, a professor at Case Western University Law School, discuss the news of the day from the Supreme Court, including decisions on President Trump's controversial travel ban and religious oppositions to gay marriage in the United States. They speak with June Grasso and Michael Best on Bloomberg Radio's "Bloomberg Law."
Jun 26, 2017