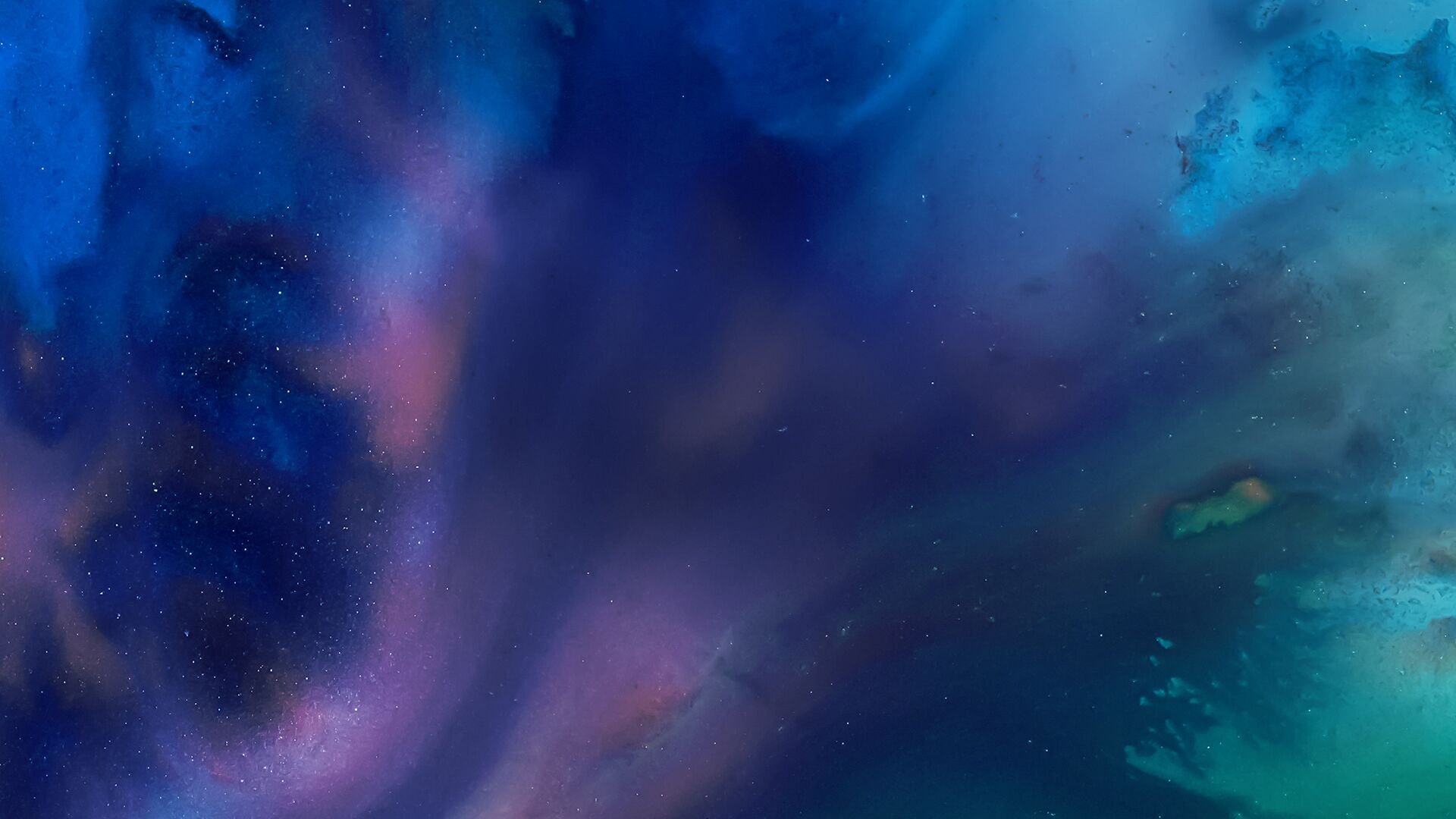 Matt Miller and Paul Sweeney focus on market coverage as Wall Street begins its day, with analysis from Bloomberg Opinion writers, Bloomberg Intelligence analysts, and influential newsmakers.
The Tape Podcast •

Browse all episodes
Bloomberg Markets: Vorhaus on Cars.com Going Public
Bloomberg Markets with Carol Massar and Cory Johnson. GUEST: Michael Vorhaus President Magid Associates Discussing Cars.com, one of the oldest dot.coms started back in 1996, spinning off from Tegna and listing on the NYSE.
May 31, 2017