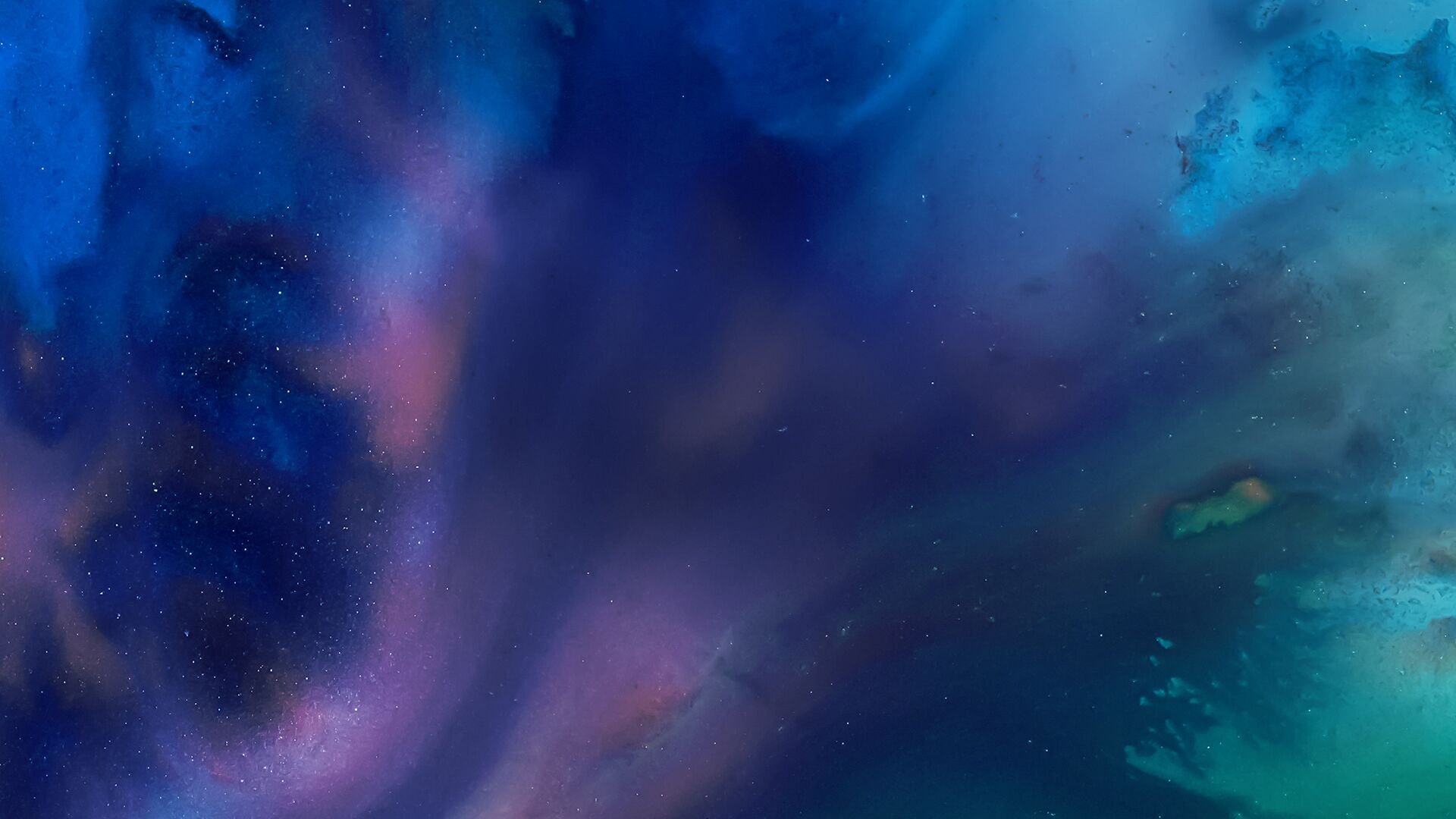 Matt Miller and Paul Sweeney focus on market coverage as Wall Street begins its day, with analysis from Bloomberg Opinion writers, Bloomberg Intelligence analysts, and influential newsmakers.
The Tape Podcast •

Browse all episodes
Bloomberg Markets: Zlomek, Cytryn on Blink Health Deal
Bloomberg Markets with Carol Massar and Cory Johnson. GUEST: Erin Zlomek Editor Bloomberg VC Wrap Discussing this week's venture capital deals with Courtney Cytryn, Bloomberg News M&A Global Data Analyst. Deals news includes Blink Health, a company that runs an app to help people get better prices on prescription drugs.
Apr 21, 2017