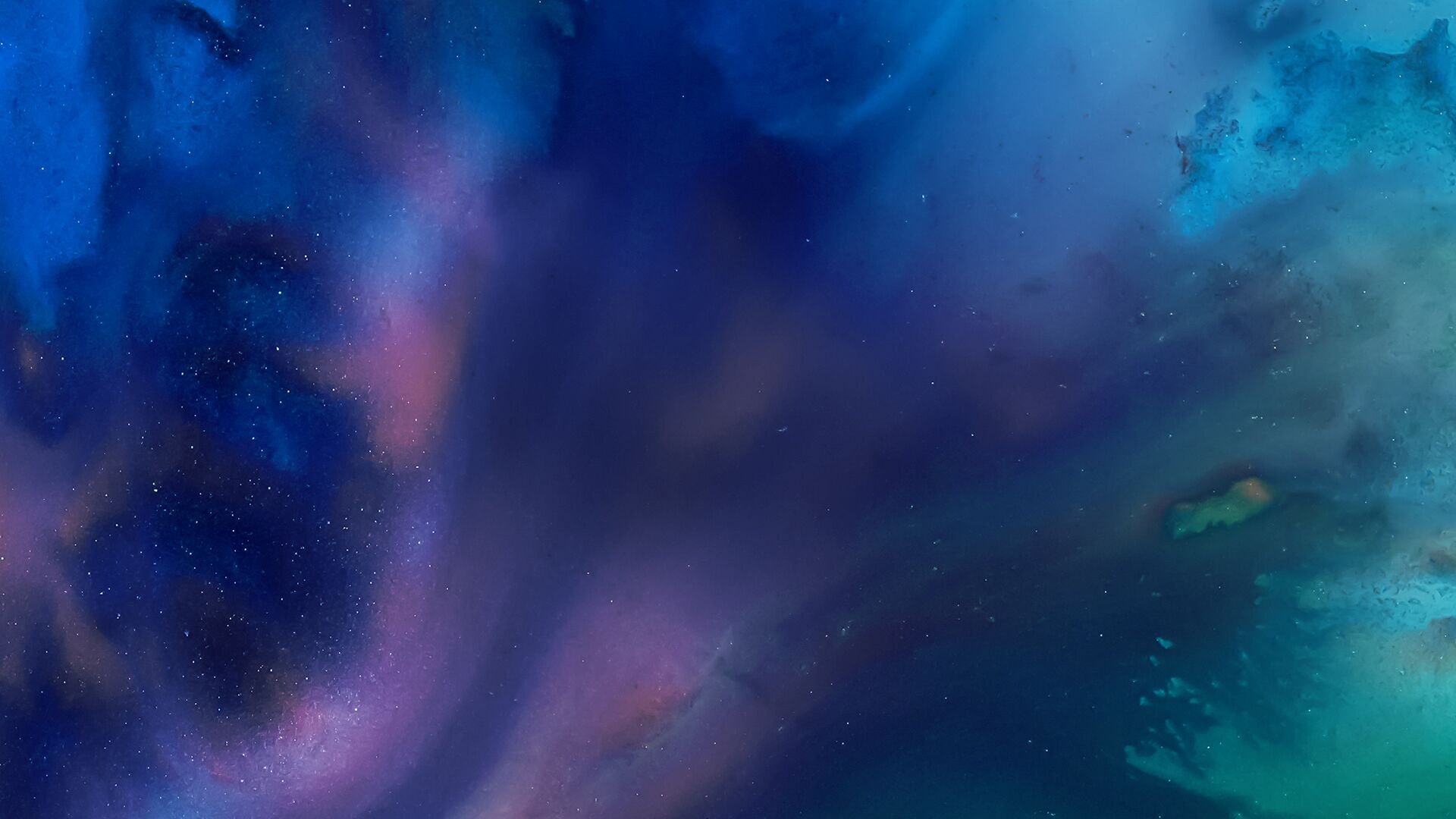 Matt Miller and Paul Sweeney focus on market coverage as Wall Street begins its day, with analysis from Bloomberg Opinion writers, Bloomberg Intelligence analysts, and influential newsmakers.
The Tape Podcast •

Browse all episodes
Bloomberg Markets: Boulding on Businesses Finding Solutions
Bloomberg Markets with Carol Massar and Cory Johnson. GUEST: William Boulding Dean Duke University Fuqua School of Business Discussing the blurring line between business and politics and how businessess need to do a better job of telling their stories and finding good solutions.
Feb 07, 2017