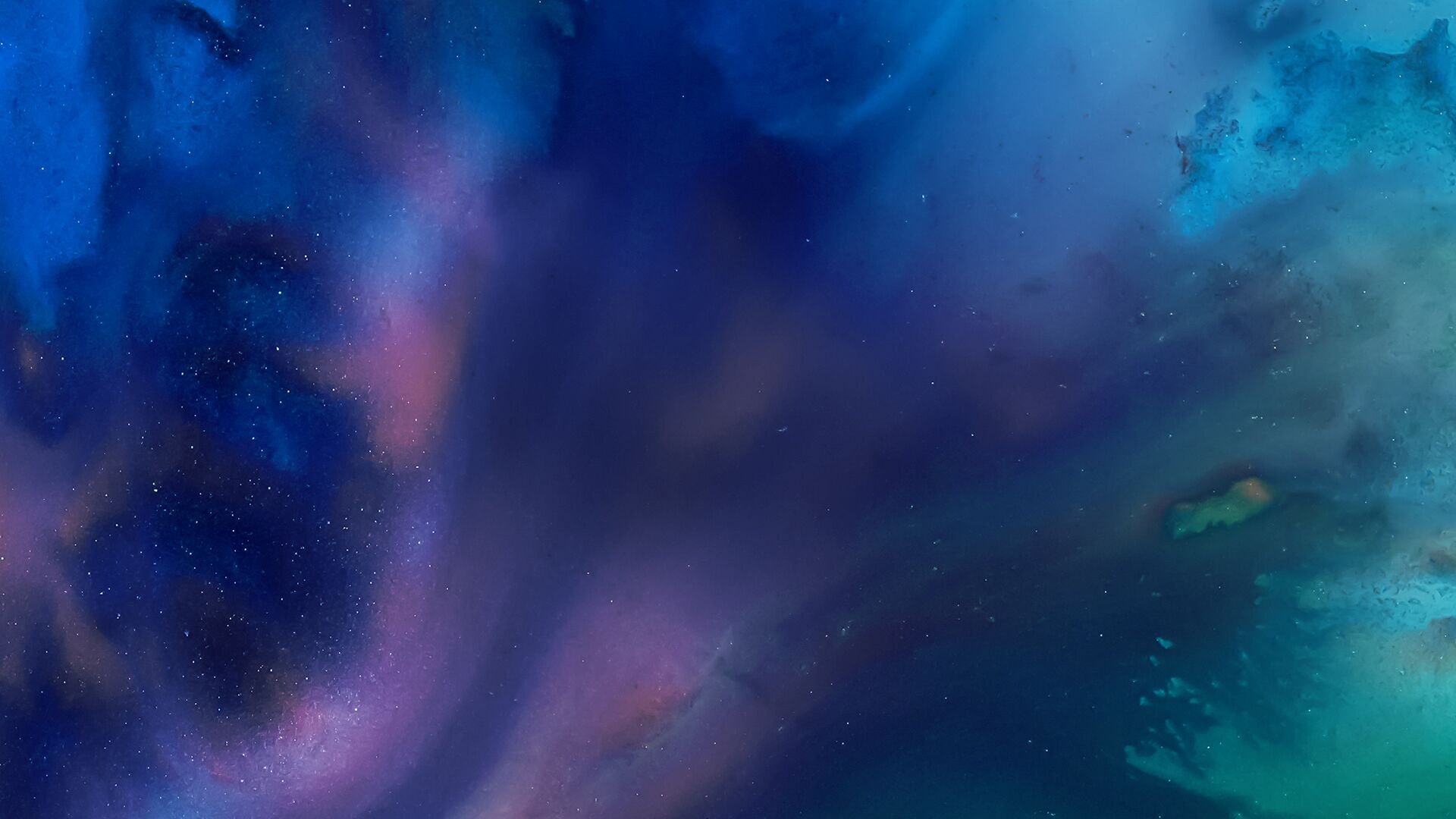 Host June Grasso speaks with prominent attorneys and legal scholars, analyzing major legal issues and cases in the news.
Bloomberg Law Podcast •

Browse all episodes
The Constitutionality of Trump's Immigration Order (Audio)
(Bloomberg) -- David Bier, an immigration Policy analyst at the Cato Institute, and Jennifer Chacon, a professor at UC Irvine Law School, discuss President Donald Trump's executive order on Immigration, which has drawn controversy and condemnation from several nations and civil rights groups. They speak with June Grasso, Michael Best and Greg Stohr on Bloomberg Radio's "Bloomberg Law."
Jan 30, 2017