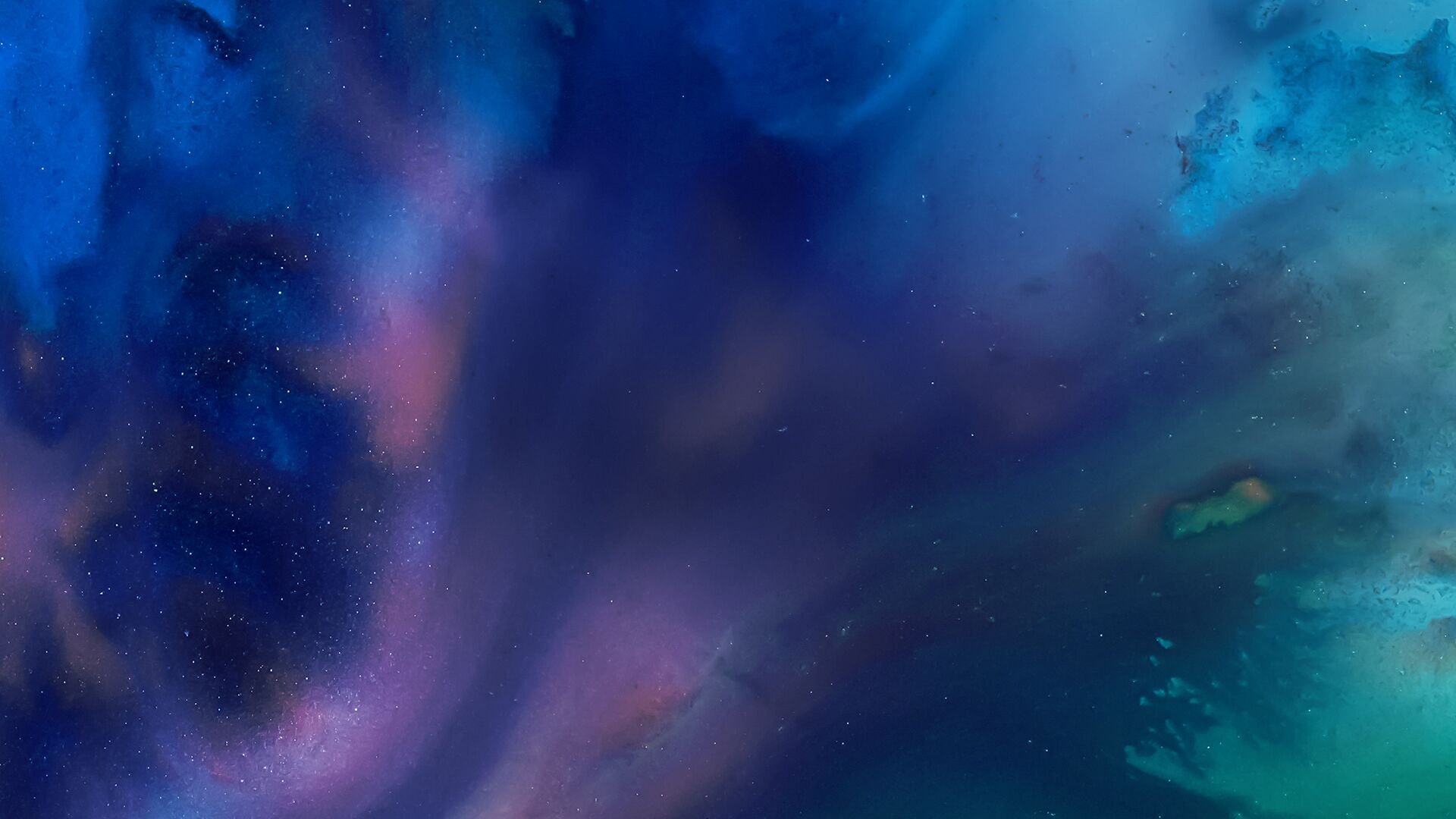 Host June Grasso speaks with prominent attorneys and legal scholars, analyzing major legal issues and cases in the news.
Bloomberg Law Podcast •

Browse all episodes
Bloomberg Law Brief: What Constitutes "Settled Law?" (Audio)
Bloomberg Law Host June Grasso and Greg Stohr discuss President Elect Donald Trumps comments on CBS 60 Minutes. Trump seemed to suggest that last year's landmark decision validating same-sex marriage is settled law, while the landmark decision in Roe V Wade recognizing abortion rights is not. They spoke to Erwin Chemerinsky, a law professor at the University of California, Irvine School of Law.
Nov 15, 2016