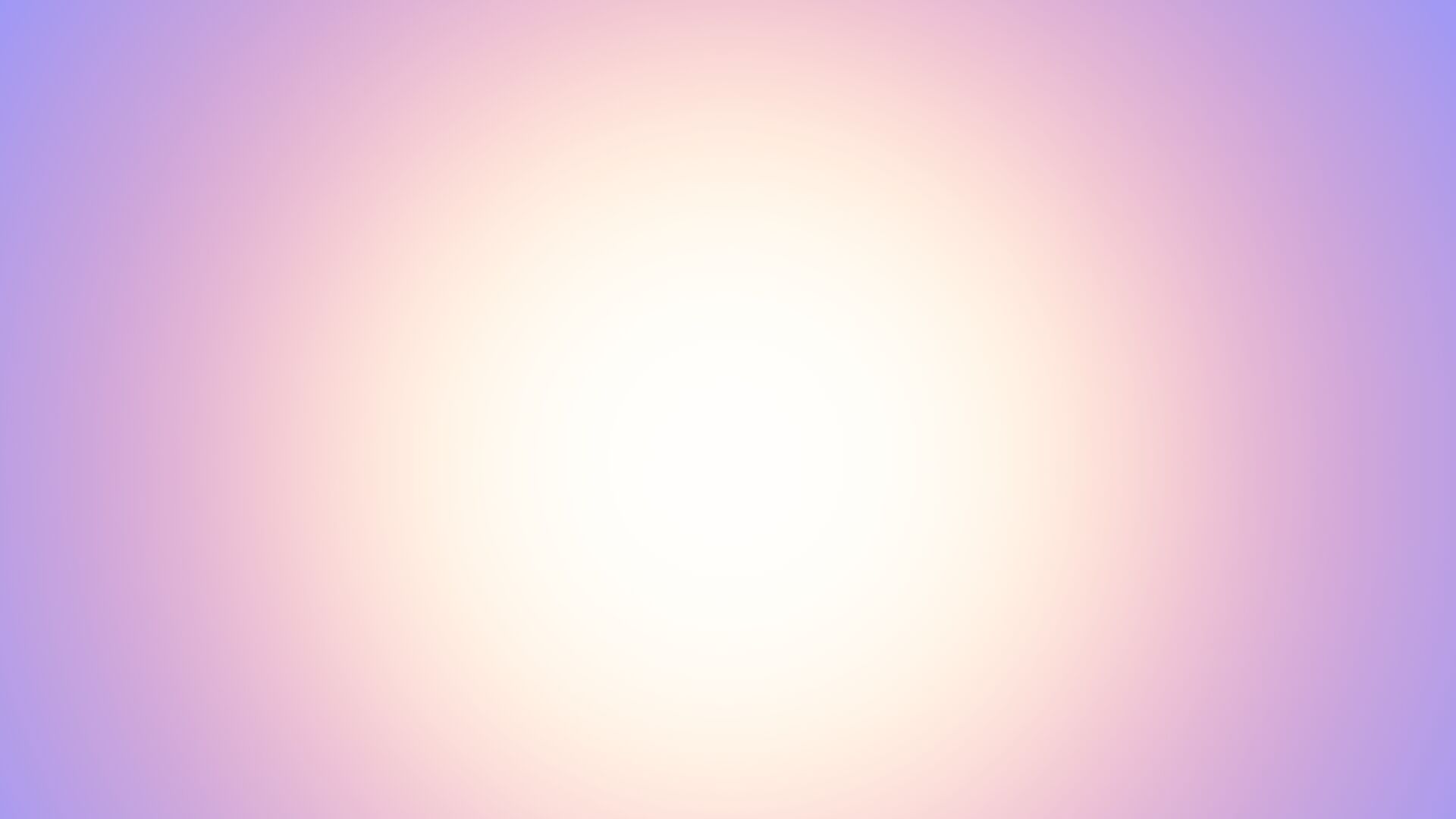 Your daily business briefing. All the news you need in 15 minutes.
Bloomberg Daybreak EU Podcast •

Browse all episodes
GAM's Howard: Fear Around Mexico Could Be Overdone By Markets
(Bloomberg) -- Markets may have overshot how much of an impact President-elect Donald Trump's fiscal program will have on the U.S. economy, says Julian Howard, Head of Multi Asset Solutions at GAM. He told Daybreak Europe's Caroline Hepker that the rapid rise in bond yields and increased interest rate expectations have made emerging markets struggle to defend against heightened pressure on fixed income assets.
Nov 14, 2016