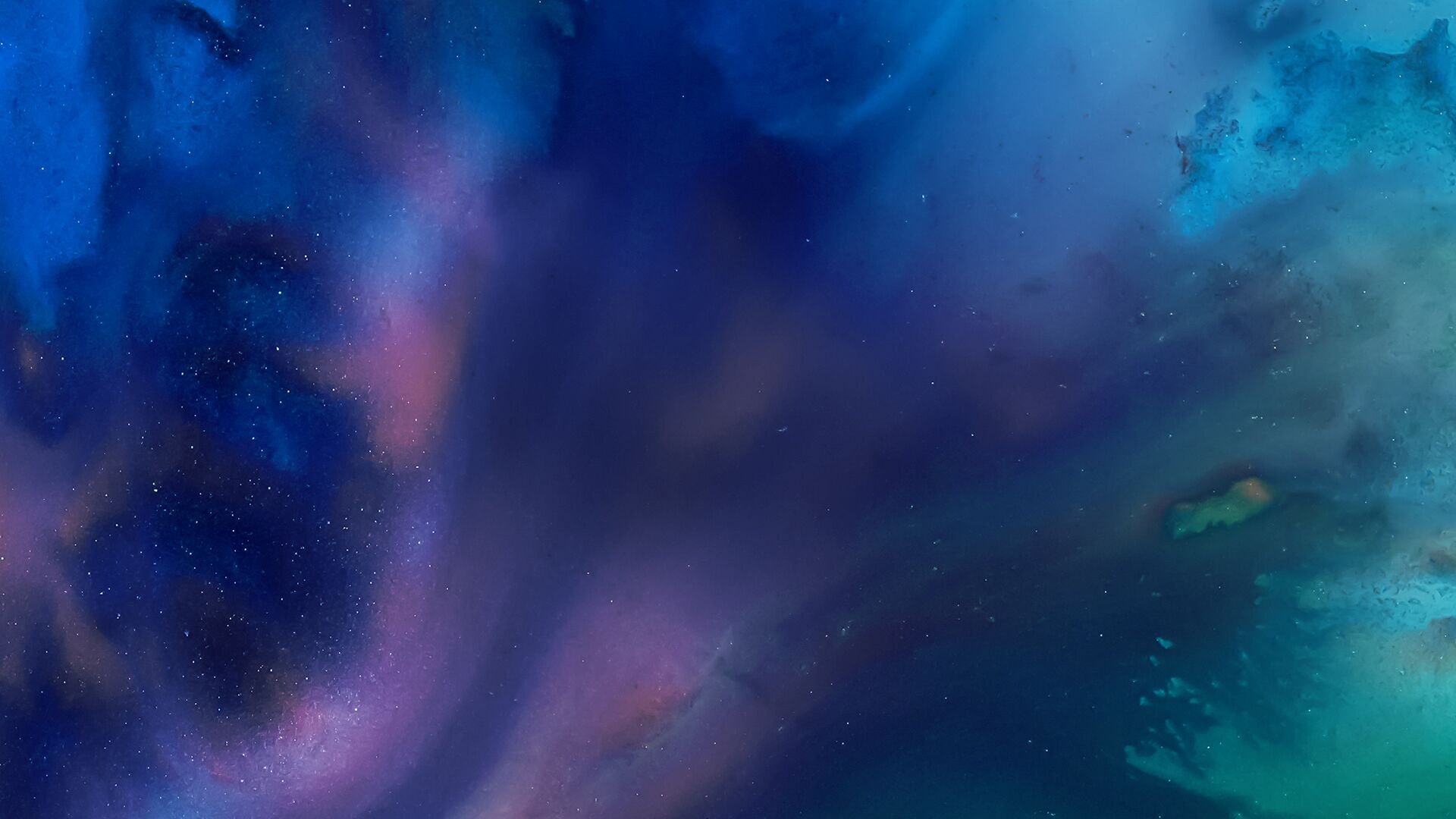 Matt Miller and Paul Sweeney focus on market coverage as Wall Street begins its day, with analysis from Bloomberg Opinion writers, Bloomberg Intelligence analysts, and influential newsmakers.
The Tape Podcast •

Browse all episodes
Bloomberg Markets: Next President Must Have Fintech Plan
(Bloomberg) -- Bloomberg Markets with Carol Massar and Cory Johnson. GUEST: Chris Larsen CEO Ripple Discussing why the next president's agenda needs to include a fintech plan as money moves now like data.
Oct 14, 2016