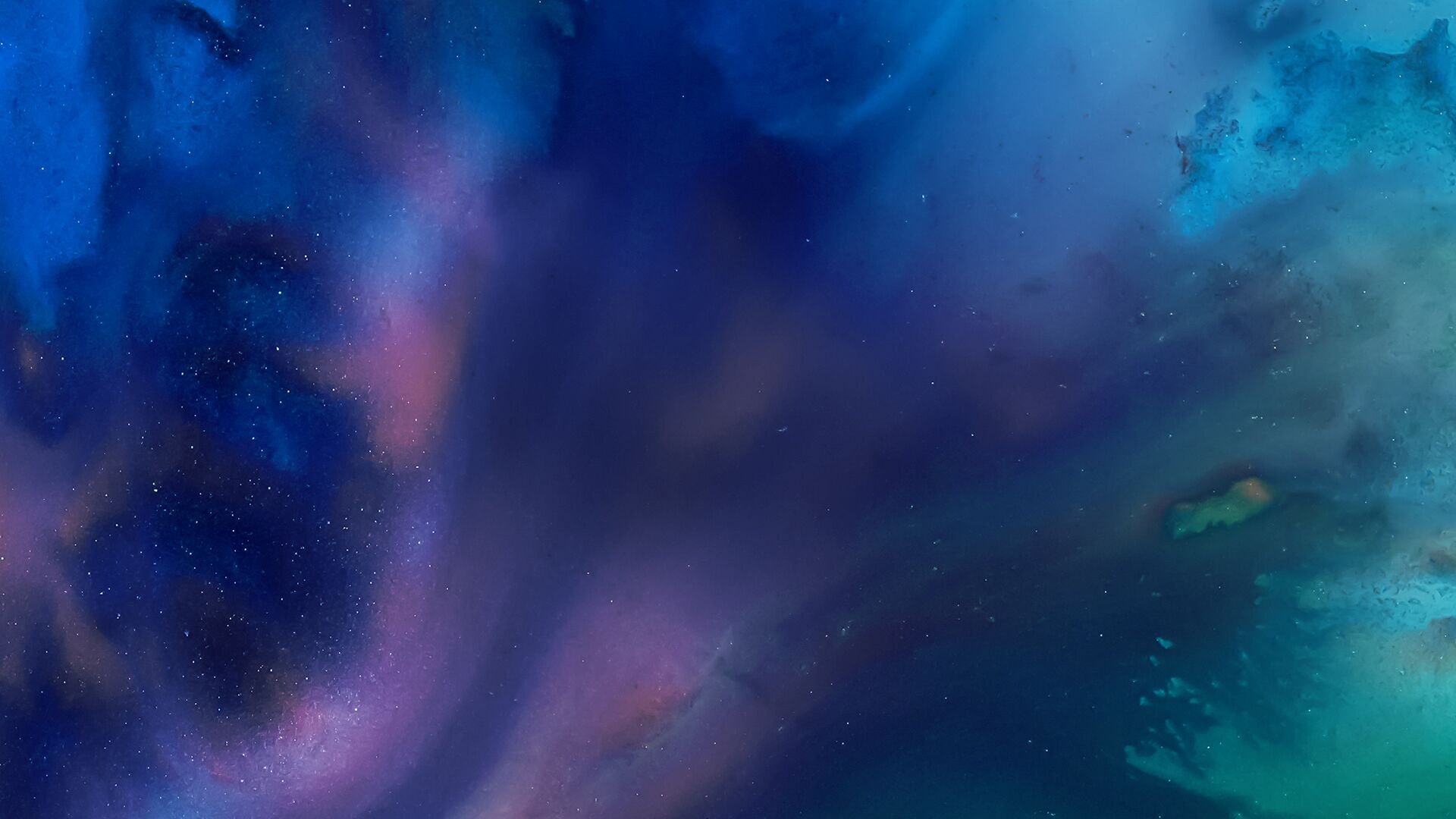 Bloomberg M&A reporters, joined by outside experts and members of Bloomberg's Deals team, examines the week's biggest deals and highlights M&A trends most under scrutiny by Wall Street.
Deal of the Week Podcast •

Browse all episodes
45: CBOE's $3 Billion Bats Purchase Is Actually a Tech Deal
CBOE's $3.2 billion acquisition of Bats Global Markets may sound like a wonky financial transaction. That isn't really the case, Bloomberg M&A reporter Matt Monks tells Deal of the Week host Alex Sherman. Actually, you can view it as a technology deal. Monks and Sherman discuss why stock and options exchanges are consolidating and explain why technological changes have upended the industry.
Sep 27, 2016