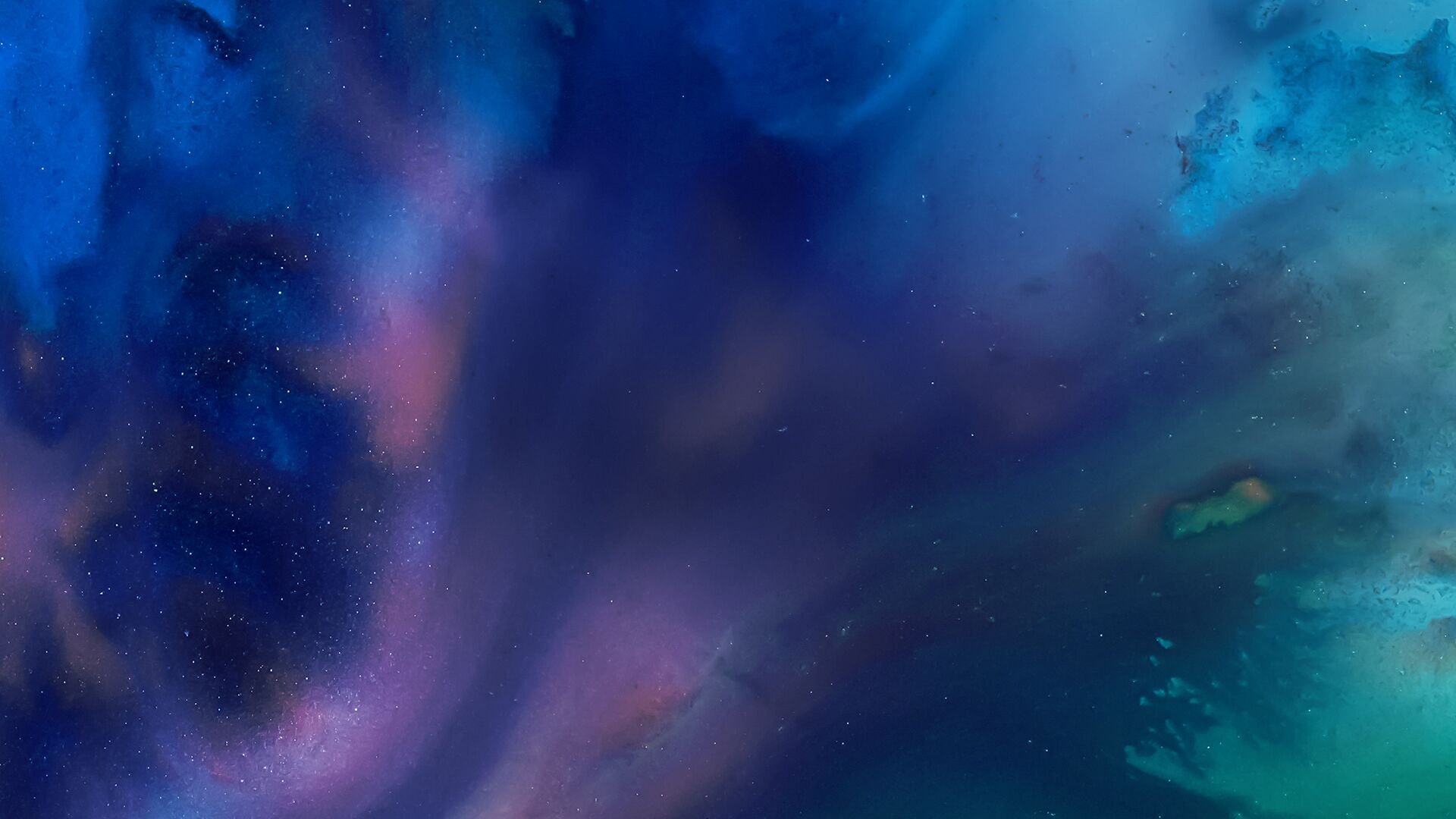 Game Plan, a weekly show hosted by Bloomberg reporter Rebecca Greenfield and editor Francesca Levy, takes a close look at the way we live our lives at work.
Game Plan Podcast •

Browse all episodes
Why We Hate Office Jargon So Much
In this inaugural episode, Rebecca and Francesca talk office jargon--meaningless terms and phrases like synergy, circle back, and touch base that we're all guilty of using. Where do these words come from? How do they spread? And why do we hate them so much? To talk about this workplace pox, Rebecca and Francesca talk to comedian Sara Schaefer. Schaefer spent five years working in a law firm, which inspired her to write the web series Day Job. They discuss lawyer jargon, journalism jargon, comedian jargon, and even Schaefer family jargon. In the end, they learn to accept jargon's place in their lives.
Jul 19, 2016