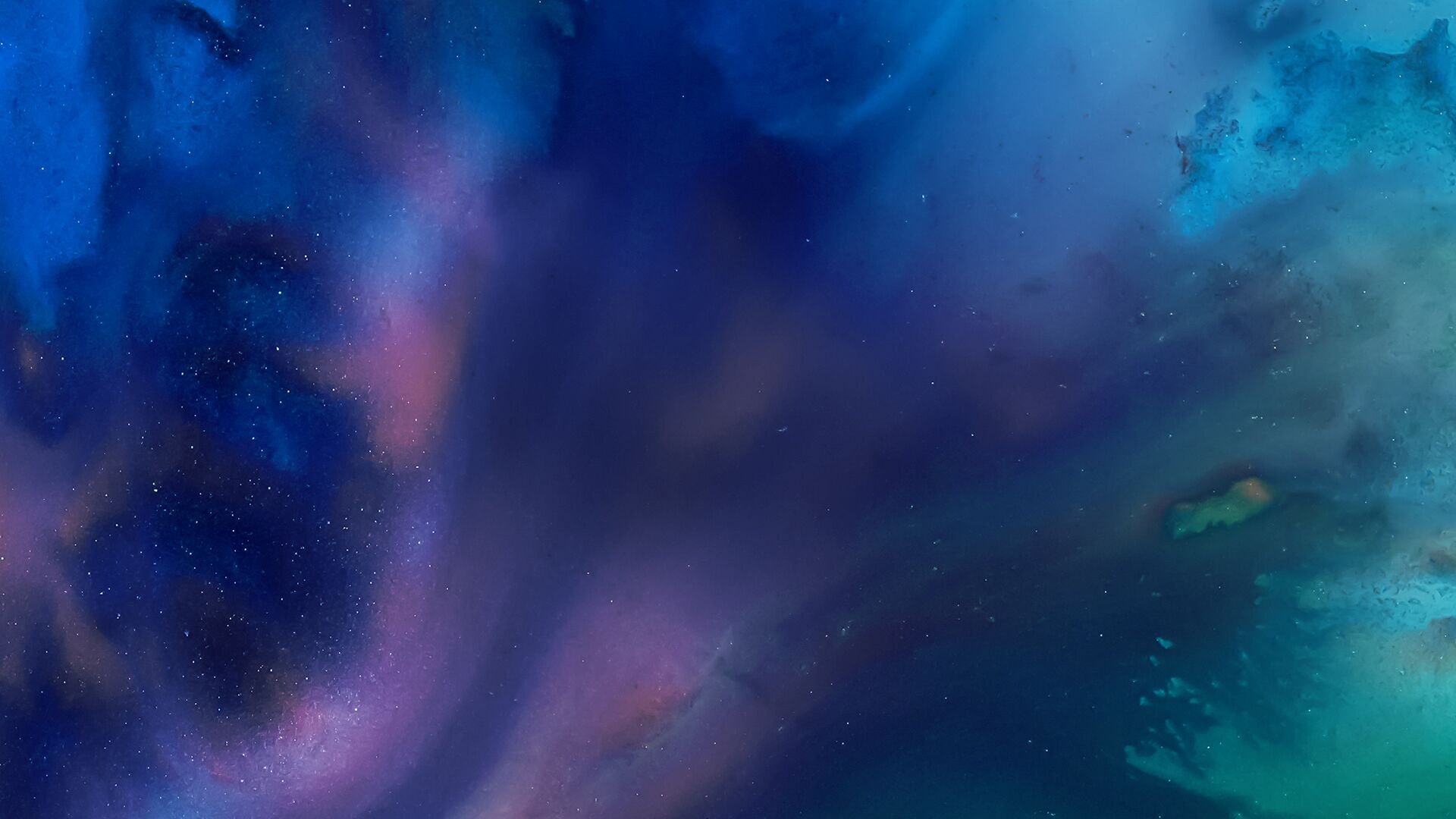 Host June Grasso speaks with prominent attorneys and legal scholars, analyzing major legal issues and cases in the news.
Bloomberg Law Podcast •

Browse all episodes
Bloomberg Law: Bipartisan Legal Team Fights PACs (Audio)
(Bloomberg) -- Nate Persily, a professor at Stanford University Law School, and Paul Ryan, the deputy executive director at the Campaign Legal Center, discuss the potential for the Supreme Court eliminating super-PACs, which the justices had previously allowed in the famous case, Citizens United v. Federal Elections Commission. The effort, which is being led by a group of high-profile legal experts and scholars, is planning to eliminate the PACs by asking the Supreme Court to overturn a lower court decision that interpreted Citizens United to allow super-PACs in the first place. They speak with Bloomberg Law host June Grasso on Bloomberg Radio's "Bloomberg Law."
Jul 11, 2016