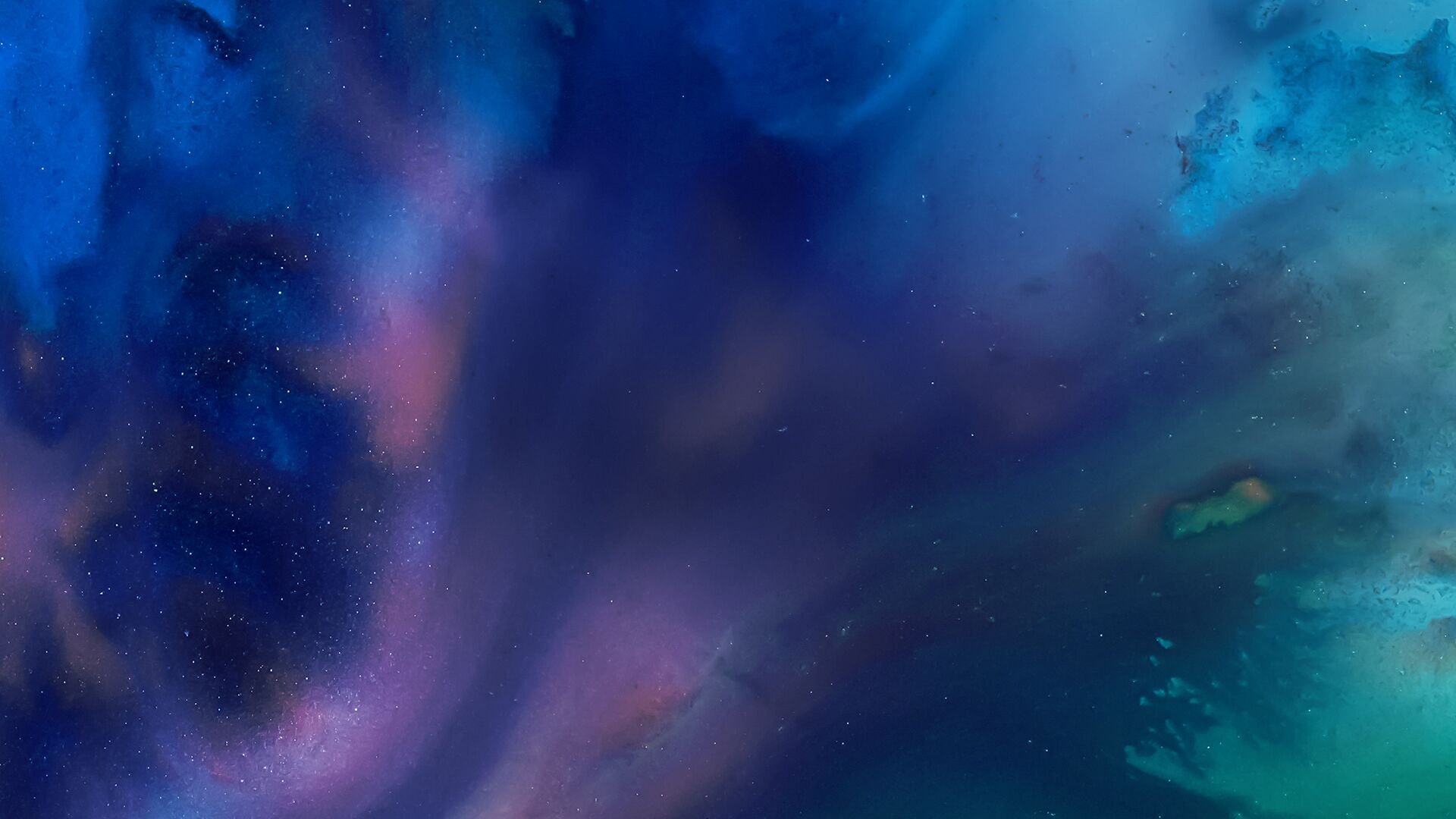 Host June Grasso speaks with prominent attorneys and legal scholars, analyzing major legal issues and cases in the news.
Bloomberg Law Podcast •

Browse all episodes
Bloomberg Law Brief: Texas Voter ID Law Back in Court (Audio)
Harry Baumgarten, a legal fellow at the voting rights institute, and professor Jessica Levinson from the Loyola Law School, discuss a voter ID law in Texas, which was heard in a Federal Court on Tuesday. The case will decide whether Texas' voter ID law, which was put into effect in 2013 and will bar 600,000 voters from the polls in November, is unconstitutional, and could very well wind up in front of the Supreme Court. They speak with Bloomberg Law host June Grasso on Bloomberg Radio's "Bloomberg Law."
May 26, 2016