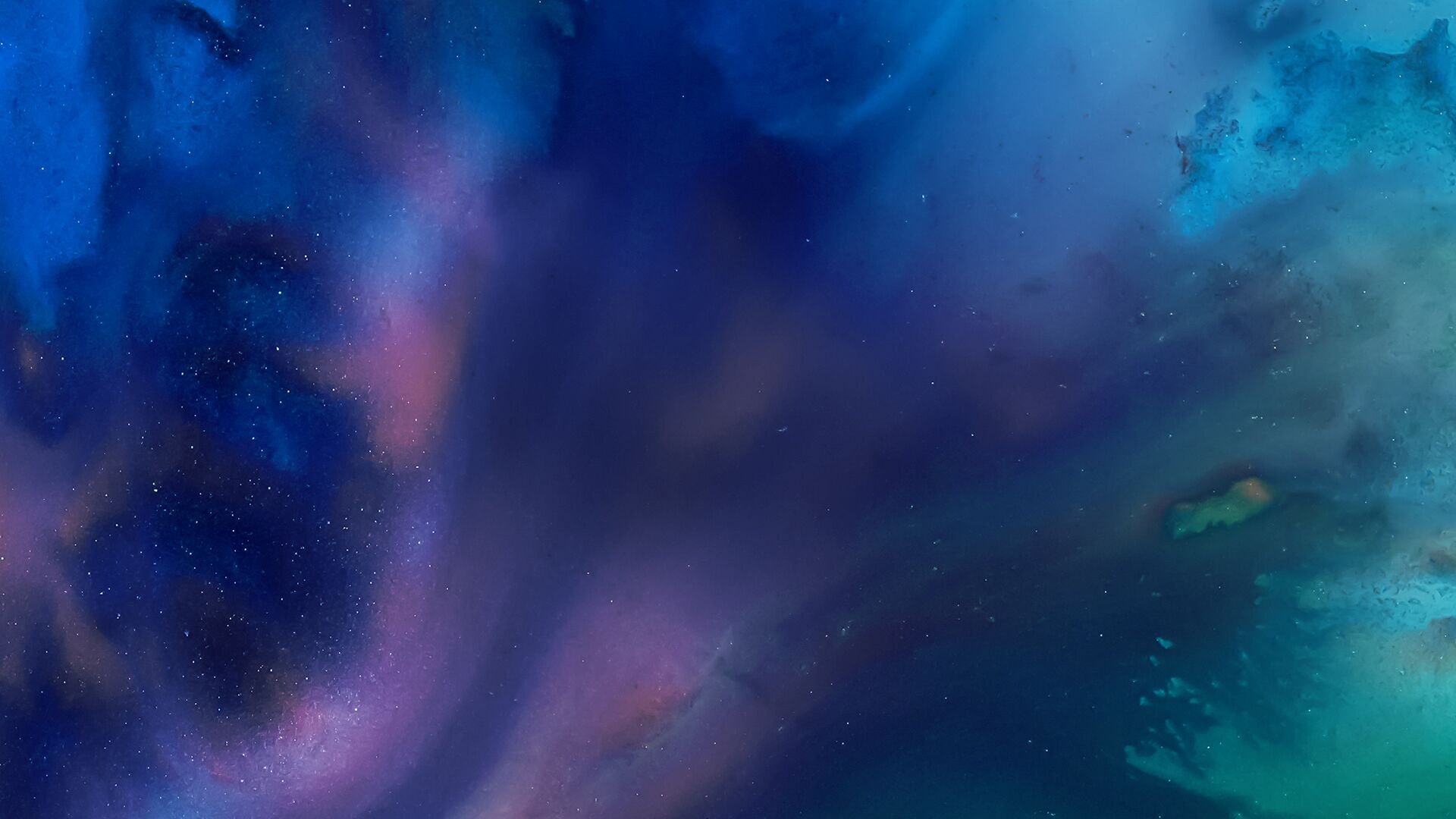 Host June Grasso speaks with prominent attorneys and legal scholars, analyzing major legal issues and cases in the news.
Bloomberg Law Podcast •

Browse all episodes
Bloomberg Law Brief: Cheerleader Case Goes to High Cour (Audio)
(Bloomberg)--Susan Scafidi, founder of the Fashion Law Institute at Fordham Law School, and designer Barry Kieselstein-Cord, founder of Kieselstein-Cord, discuss a Supreme Court case that will establish the scope of federal copyright protection for pictures and graphic designs. In this particular case, Star Athlectica v. Varsity Brands, two cheerleading apparel companies are debating whether Star Athletica stole Varsity's designs, but the case has far more wide-ranging consequences for federal copyright protection for clothing. They speak with Bloomberg Law hosts June Grasso and Michael Best on Bloomberg Radio's "Bloomberg Law."
May 03, 2016