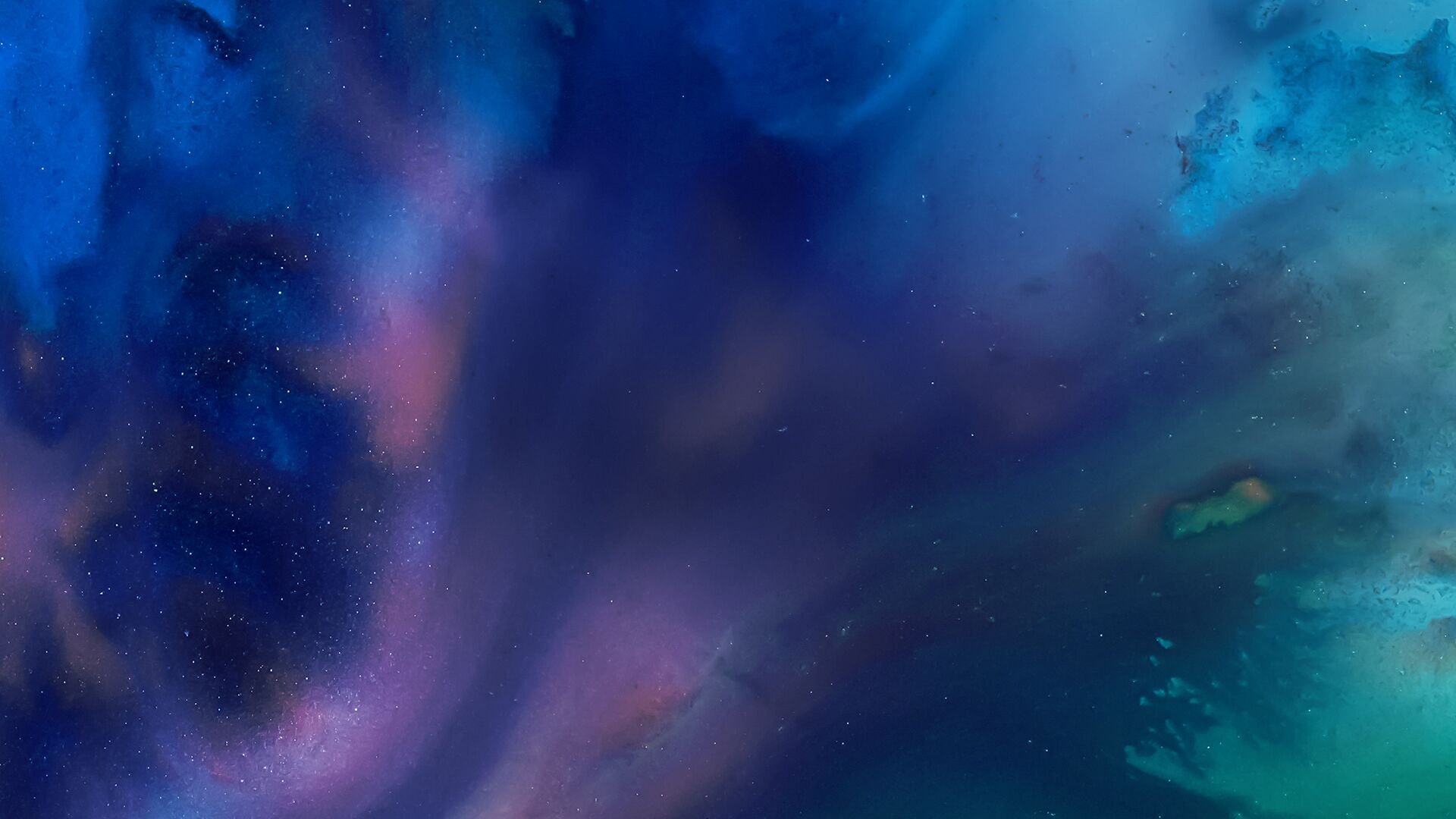 Host June Grasso speaks with prominent attorneys and legal scholars, analyzing major legal issues and cases in the news.
Bloomberg Law Podcast •

Browse all episodes
Bloomberg Law Brief: Apple Invokes First Amendment (Audio)
(Bloomberg) -- Bloomberg Law Brief with June Grasso.\u0010Andrea Matwyshyn, a law professor at Northeastern University, and Nate Cardozo, a lawyer at the Electronic Frontier Foundation, discuss the ongoing dispute between Apple and the U.S. Government, which presses on as Apple continues to fight back against a court order requiring it to write software that would help the FBI unlock an iPhone used by one of the San Bernardino shooters. Now, Apple is planning to argue that the computer code in their devices is a unique creative work that should be protected by First Amendment of the U.S. Constitution. They spoke with Bloomberg Law hosts June Grasso and Michael Best on Bloomberg Radio's "Bloomberg Law."
Feb 25, 2016