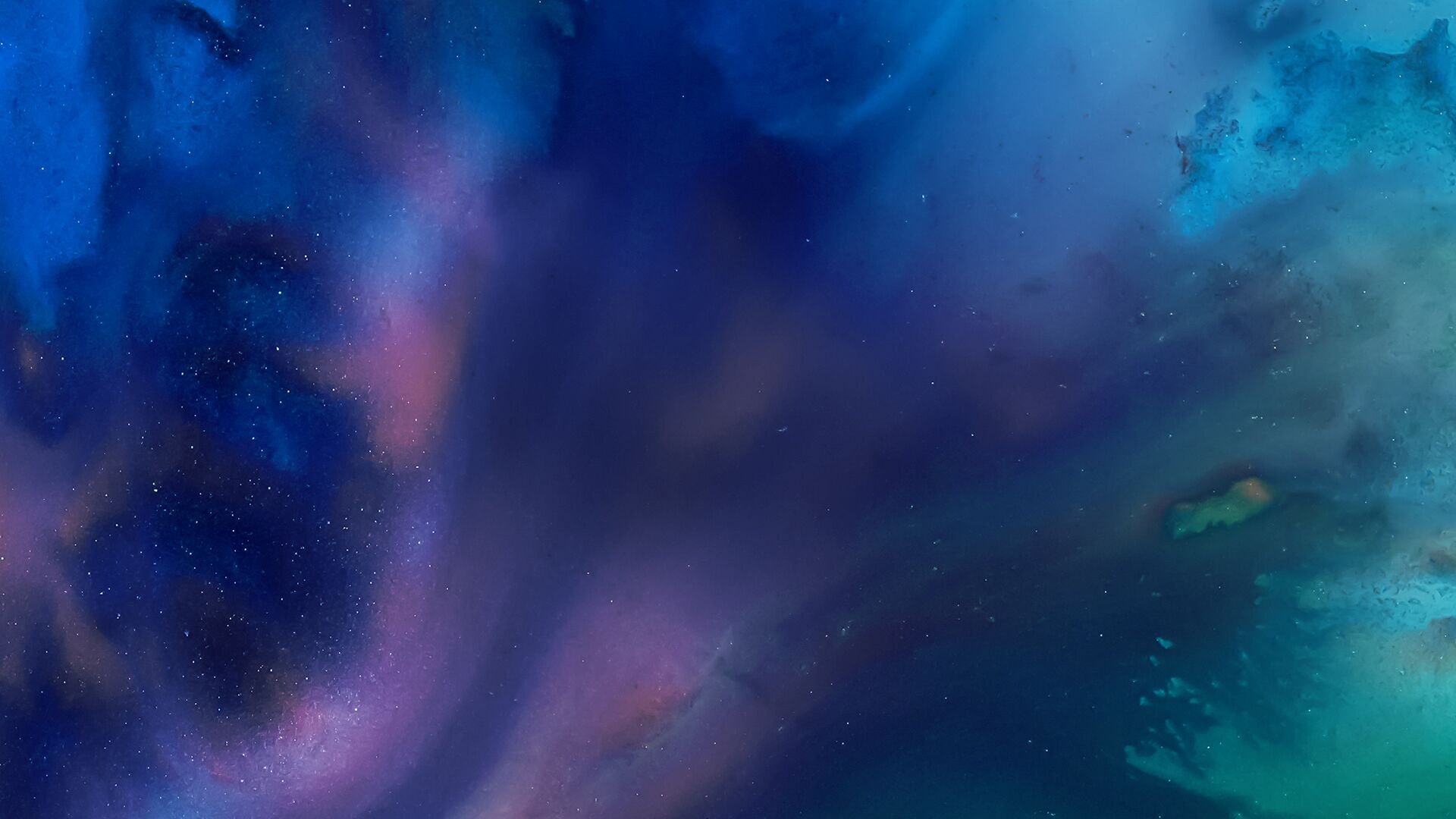 Host June Grasso speaks with prominent attorneys and legal scholars, analyzing major legal issues and cases in the news.
Bloomberg Law Podcast •

Browse all episodes
Bloomberg Law Brief: Life without parole for juveniles (Audio)
(Bloomberg) -- Bloomberg Law hosts June Grasso and Michael Best discuss a supreme court ruling that gives retroactive effect to a 2012 ruling than banned automatic life-without-parole sentences for juvenile murderers. The ruling came in the case of Henry Montgomery, a Louisiana man who is still in prison for killing a sheriff's deputy when he was 17 years old in 1963. They spoke with Professor John Donohue of Stanford Law School and Professor Meghan Ryan of the Southern Methodist University Dedman School of Law.
Jan 26, 2016