politics
Democrats Say Trump Abruptly Ended Infrastructure Meeting
By
Democrats Say Trump Abruptly Ended Infrastructure Meeting
By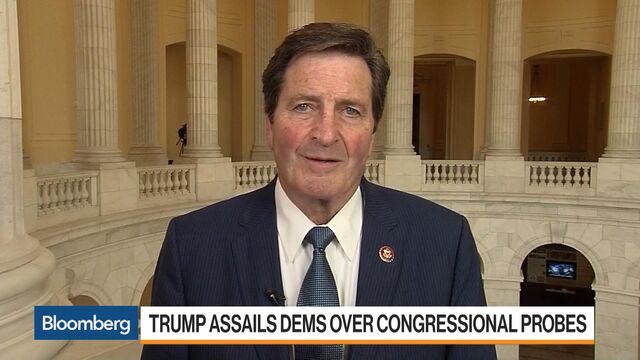 House Speaker Nancy Pelosi said President Donald Trump "took a pass" to work with Congress on infrastructure, after he abruptly left a White House meeting Wednesday.
"We had hoped that we could give this president an opportunity to have a signature infrastructure initiative," Pelosi said. "He took a pass."
The Democratic leaders were supposed to meet with the president to discuss funding options for the $2 trillion they agreed last month to spend on infrastructure.
Senate Minority Leader Chuck Schumer said Trump's plan to shut down the meeting "was not spontaneous," because the room in the White House was already set up for him to walk out.
Democrats met privately earlier Wednesday morning to debate their response to the White House's refusal to cooperate with investigations led by House committees. Trump said he wouldn't work with Democrats while these probes are ongoing.