markets
Euro's Outlook Set to Brighten as ECB Signals Live June Meeting
By , , and
Standard Chartered sees common currency at $1.28 by year-end

Expectations rise that ECB decision on ending QE is near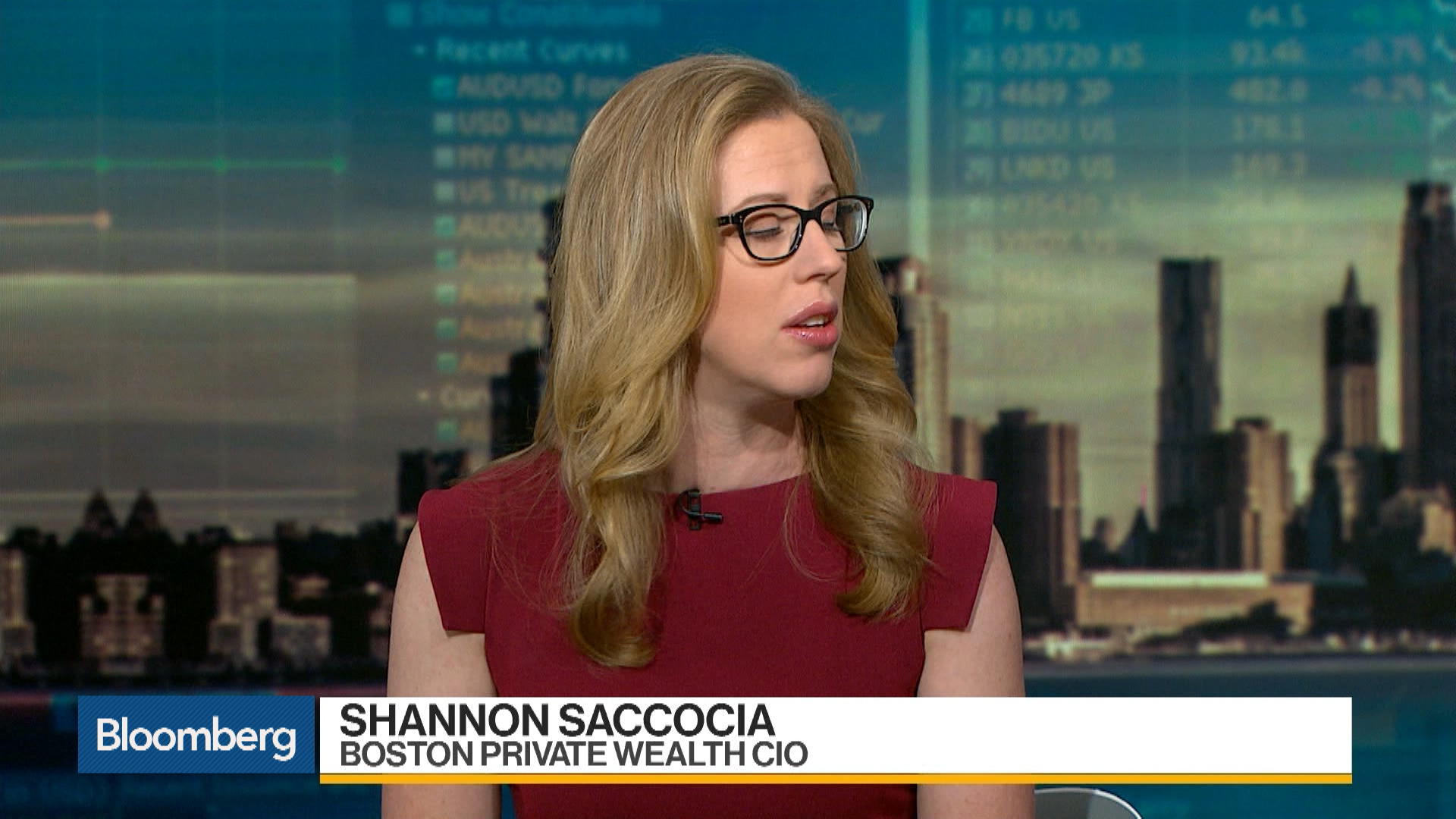 The cloud hovering over the euro may turn out to have a silver lining.
Monetary policy looks set to return to being a catalyst for the shared currency after European Central Bank officials, including Peter Praet and Jens Weidmann, dropped the biggest hint yet that next week's meeting could be a pivotal one. In the past week, money markets brought forward the pricing of the first 10-basis-point increase in the ECB's deposit rate by one month to September 2019.
ECB officials are anticipating a fully fledged discussion that could conclude with a public announcement on when they intend to terminate the central bank's quantitative-easing program. The central bank's policy meeting ends on June 14.

The euro's fortunes have revived since it slumped to a 10-month low last week as political turmoil in Italy, the region's third-biggest economy, roiled financial markets. Standard Chartered Plc forecasts the euro will rise about 9 percent by year-end, while Societe Generale SA sees German 10-year bund yields almost doubling to 0.85 percent.
"The chance has certainly increased that the ECB will already announce that it will end QE," Commerzbank AG strategist Thu Lan Nguyen said in emailed comments. "That would of course be a positive signal for the euro."
Here is how bank analysts expect markets to respond to the latest shift from the ECB:
Societe Generale
"It certainly does seem like the ECB is preparing the market for a hardening in language," says strategist Jason Simpson

It's "a bit too much of a coincidence that policy makers Weidmann, Praet and Hansson are all talking about rising inflation"

"There is a notable absence of any language around downside risks"
Forecasts 10-year bund yields at 0.85% by year-end, from ~0.44% Wednesday
Standard Chartered
"Recent comments from the ECB certainly suggest that next week's meeting will be a 'live' one," says head of Group-of-10 strategy Nick Verdi
"It will be difficult for the ECB to be dovish here. Italy concerns have faded and euro-area inflation is trending higher, albeit driven by energy prices"
The bank sees EUR/USD higher, with 1.28 as a target for end-2018
The normalization story and political risks "are very much intertwined, as the ECB would find it difficult to normalize quickly if 'Quitaly' risks resurface"
Toronto-Dominion
"After all the Italy fears last week, there is scope for markets to continue to reprice some of the ECB plans over the next 12-18 months," says head of global strategy Richard Kelly

"Still, I'm not sure there's enough for a clear decision from the ECB in June"

"The Governing Council is going to have a good debate in June, but I don't think they are likely to make a decision"
Ten-year bund yields are unlikely to break above 0.8% this year
Nordea
"The whole debate that 'June is live' is EUR-positive," says strategist Andreas Steno Larsen

"They will use the June meeting to discuss and then communicate to the markets afterward that we should expect a firm conclusion to be communicated in July"

Sees upside risks to EUR/USD, due to the G-7 summit and the possibility that the market reads the June ECB meeting as a "live meeting"

Between one and three months, EUR/USD is likely to head lower as the U.S. economy outperforms the euro area


Before it's here, it's on the Bloomberg Terminal.
LEARN MORE