markets
When It Comes to 1MDB Debt, Not All Bonds Are Created Equal
By
Questions over whether Malaysia will support 1MDB's bonds

Not honoring commitment would hit standing: Lombard Odier
Malaysian state-owned investment fund 1MDB's insolvency is stirring debate among investors on whether the government will support its bonds.
Newly elected Prime Minister Mahathir Mohamad said last week that Malaysia will honor 1MDB's debt obligations, and Finance Minister Lim Guan Eng reiterated that support Thursday. However, troubles at the fund have deepened as officials told the government the fund is insolvent and unable to repay debts, which Bloomberg data show could amount to almost $7 billion over the next five years.
Among 1MDB's two publicly sold dollar bonds, its 2023 notes, which have a letter of support from the government, dropped about 4 cents to 87.8 cents on the dollar on Thursday, the biggest decline in two weeks, according to Bloomberg-compiled prices.
In contrast, its 2022 bonds are guaranteed by Abu Dhabi's International Petroleum Investment Co. Those securities are down 0.1 cent to 103.3 cents on the dollar, the prices show.
Read more about 1MDB unable to repay debt as director warns of scam
While there has been no indication that Malaysia isn't backing the letter of support on the 2023 notes, any such indication would be negative for the nation's reputation as that support isn't tied to any political party, according to Lombard Odier (Singapore) Ltd.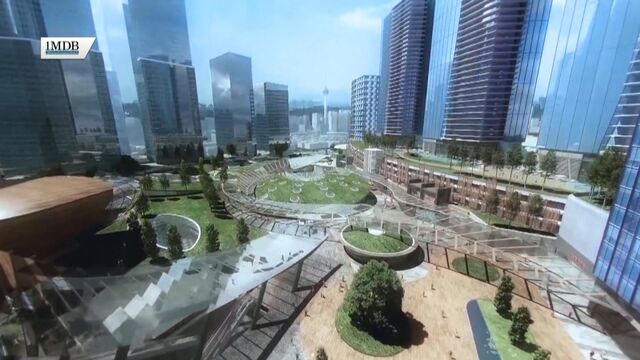 "Given there is a letter of support from the government, it would be onerous for them not to honor that commitment," said Dhiraj Bajaj, portfolio manager at the firm. "If they don't honor it, that would impact Malaysia's standing among global investors."
The firm's Asia funds do not hold the bonds.
Before it's here, it's on the Bloomberg Terminal.
LEARN MORE