business
Your Evening Briefing
Here are today's top stories.
By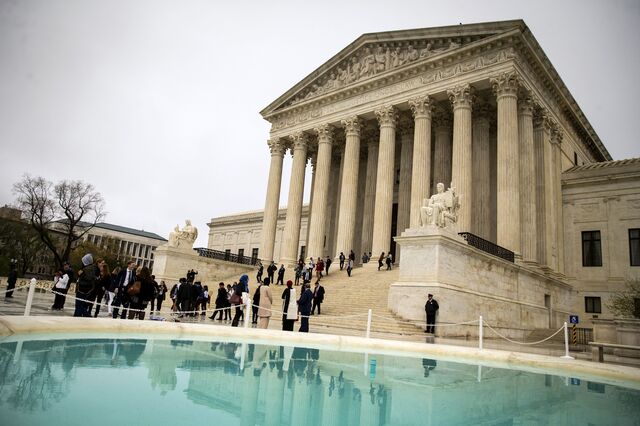 Want to receive this post in your inbox every afternoon? Sign up here.
The success of a summit between President Donald Trump and North Korea President Kim Jong Un hinges on China's President Xi Jingping. He appears to be using his power as leverage in trade talks with the U.S., and not everyone is happy with how those talks are going.
Here are today's top stories
A divided U.S. Supreme Court ruled that employers can force workers to use individual arbitration instead of class-action lawsuits to press legal claims. 
China is planning to scrap all limits on the number of children a family can have, ending a policy that spurred human-rights abuses and left the economy short of workers. 
Deputy U.S. Attorney General Rod Rosenstein and FBI Director Christopher Wray met with Trump on Monday to discuss the DOJ's disputes with Republicans over the Russia investigation.
Trump stepped up economic pressure on Venezuela President Nicholas Maduro with an executive order prohibiting purchases of debt owed to the government.
Barack and Michelle Obama entered a multiyear deal with Netflix to create a "diverse mix" of programs, which may include scripted series, documentaries and feature films. 
In Bloomberg Opinion, Virginia Postrel explains her role in causing California's housing crisis.
What's Joe Weisenthal thinking? The Bloomberg news director is appraising the apparent truce in the U.S.-China trade war. For now, both sides have said they will put tariffs on hold as they work to facilitate some sort of vaguely-specified rebalancing. But analysts are already skeptical that the good times will last before tensions flare up again.
What you'll need to know tomorrow
What you'll want to read tonight
Kensington Palace released official wedding photographs taken of Prince Harry and the former Meghan Markle shortly after their wedding. Alexi Lubomirski's images include a family portrait of the couple with Queen Elizabeth II and Prince Philip, Prince Charles, Prince William and their spouses, as well as Markle's mother and the children who served as bridesmaids and page boys.

Before it's here, it's on the Bloomberg Terminal.
LEARN MORE