technology
Tesla Joins Berkshire Hathaway in Wading Into U.S. Grid Debate
By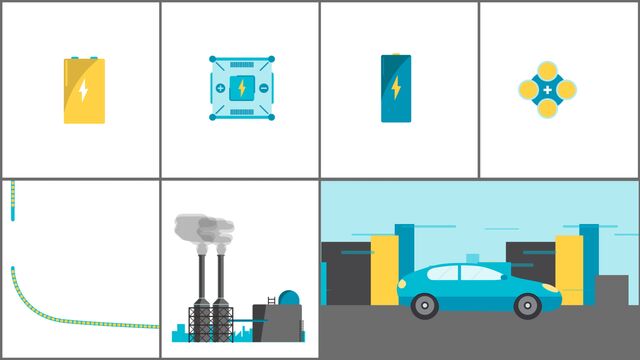 At the start of the year, federal regulators spurned Energy Secretary Rick Perry's proposal to subsidize coal and nuclear plants to guarantee the "resilience" of the U.S. power system.
Instead, the Federal Energy Regulatory Commission ordered regional grid operators to look at how resilience should be measured and let the agency know whether any action needed to be taken to prop up the grid. They answered mostly in the negative.
Companies including Tesla Inc. and Berkshire Hathaway Inc.'s energy unit threw in their two cents on Wednesday. Here's a sampling of their views:
Before it's here, it's on the Bloomberg Terminal.
LEARN MORE