markets
Rising Oil Prices Are Still a Drag on U.S. Economy, Pimco Says
By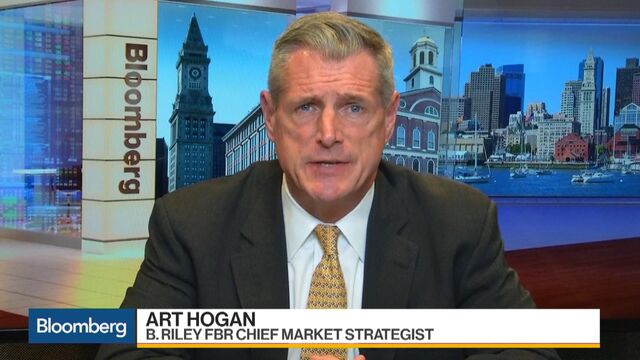 Rising oil prices are still a headwind for U.S. economic growth despite the surge in domestic production in recent years, according to analysts at Pacific Investment Management Co.
U.S. oil prices broke above $70 per barrel on Monday for the first time since November 2014, but the increase in investment by domestic oil producers that would be expected to accompany the price increase will probably be limited, Greg Sharenow, a Pimco portfolio manager, and Tiffany Wilding, a Pimco economist, wrote in a blog post published Monday on the firm's website.
The pair cited shortages of labor, drilling equipment and pipeline capacity, as well as the Trump administration's tariffs on imported steel and aluminum -- which could make new drilling equipment more expensive -- as factors that may limit investment.
"As such, U.S. producers will more likely apply the benefits of higher prices to balance sheet repair rather than investment, while consumers will feel the burden of higher gasoline prices," they wrote. "We would expect equity share buybacks and dividend distributions to increase, partially offsetting the hit to real purchasing power; however, on net, rising oil prices will likely act like a regressive tax on consumption."
Before it's here, it's on the Bloomberg Terminal.
LEARN MORE