politics
Here's the Schedule for Korean Leaders' Historic Summit Friday
By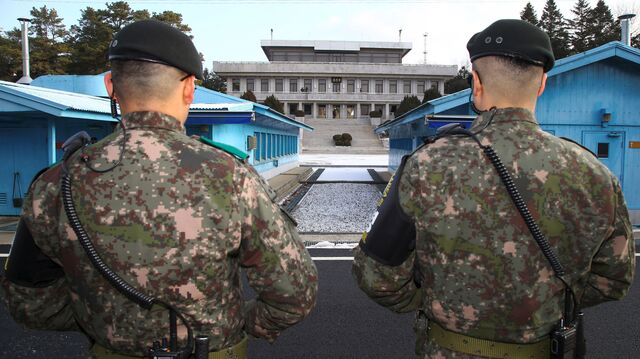 North Korean leader Kim Jong Un will meet South Korean President Moon Jae-in at 9:30 a.m. Friday, Seoul time, at the military demarcation line that divides the two nations.
What to Watch When Kim Jong Un Crosses Into South Korea
Expectations are high that the summit -- the first between leaders of the two Koreas in 11 years -- will yield some kind of agreement. This could be in the form of a peace declaration, a statement on nuclear disarmament or plan to withdraw troops from the heavily fortified border area.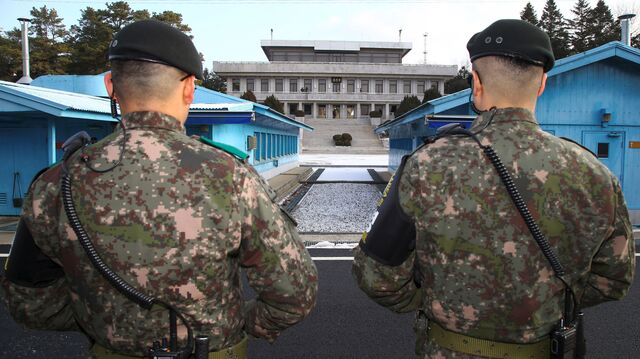 Here's the schedule of events, according to South Korea:
Kim walks across the border to be greeted by Moon at 9:30 a.m.
Kim welcomed by South Korean honor guard
Kim signs guest book, poses for photos with Moon
Leaders meet at 10:30 a.m. at Panmunjom on border's southern side
Delegations lunch separately
Kim, Moon plant tree near border
Leaders sign and announce agreements after summit
Moon hosts Kim to banquet at 6:30 p.m. at Peace House
Kim returns to North Korea after events
— With assistance by Seyoon Kim, and Shinhye Kang
Before it's here, it's on the Bloomberg Terminal.
LEARN MORE