cryptocurrencies
Crypto Founder Tweets From Beach, Investors Fear for Their Cash
By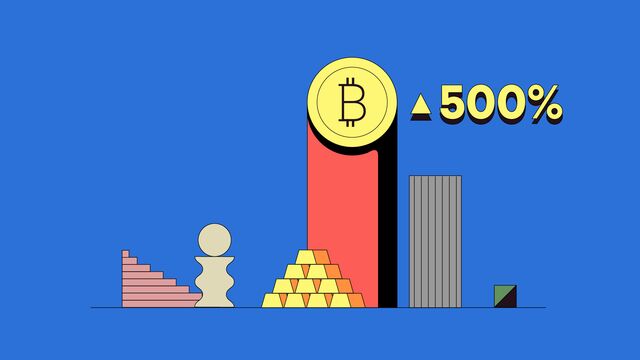 Investors in cryptocurrency startup Savedroid are wondering whether the founder ran off with their money, the site has been hacked, or if it's all part of an elaborate joke.
A South Park meme with big, block letters saying "And It's Gone," was the only thing on the company's website on Wednesday.

While some investors on Twitter and the startup's Telegram group held out hope that the website was hacked, founder Yassin Hankir tweeted a picture of himself at an airport and then holding a beer at the beach saying, "Thanks guys! Over and out ... #savedroidICO."

Initial coin offerings, a popular fundraising mechanism for blockchain and crypto startups, have been rife with fraud and hacks. New York-based Satis Group found that 81 percent of ICOs are scams, according to a report last month. Regulators are tightening their grasp on the market globally; U.S. Securities and Exchange Commission issued subpoenas this year as part of a crackdown.
Of course this could all be a publicity stunt. The last tweet on Savedroid's account was a job post for a social media marketing intern.
Before it's here, it's on the Bloomberg Terminal.
LEARN MORE