technology
Walmart Expands Online Grocery Delivery in Deal With Postmates
By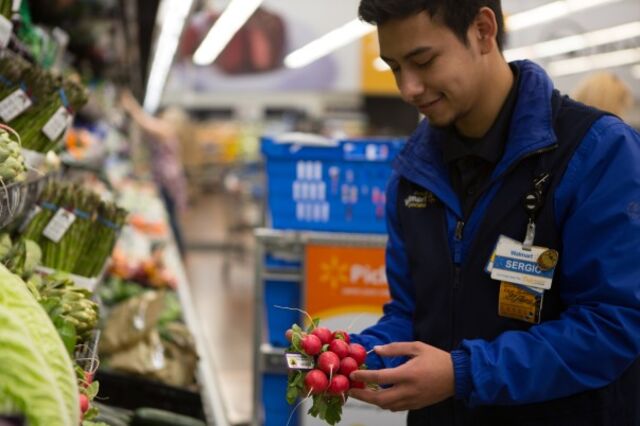 Walmart Inc. is teaming up with Postmates Inc. to expand its online grocery-delivery service, part of a bid to fend off Amazon.com Inc.'s incursion into the supermarket business.
The partnership began Tuesday in Charlotte, North Carolina, and will spread to other areas in coming months, the companies said. The service carries a $9.95 fee, with a minimum $30 order.
The Postmates partnership is the latest step in an effort to offer grocery delivery to more than 40 percent of U.S. households by the end of the year. The world's largest retailer is already working with Uber Technologies Inc. and other delivery providers in other cities. But it's not alone in building out a delivery network: In addition to Amazon, Target Corp. is quickly expanding its capabilities to send goods directly to a customer's front door.
With Tuesday's agreement, Walmart shoppers can place their orders on the retailer's website or app and a Postmates courier will deliver the goods as soon as the same day. The delivery company has a fleet of 160,000 couriers, Postmates Senior Vice President Dan Mosher said in a statement.
The delivery staff will work with 18,000 Walmart employees, who pick and pack the orders.
Before it's here, it's on the Bloomberg Terminal.
LEARN MORE