Photographer: Daro Sulakauri/Bloomberg
Fundstrat sees selling pressure easing after tax day

U.S. households may see record realized capital gains in 2017
Selling pressure in cryptocurrencies could ease after tax day.
The mid-April income-tax filing deadline is contributing to crypto's falling prices as investors who won big betting on the digital tokens sell some of their remaining holdings to pay $25 billion in capital-gains levies, Tom Lee, the head of research at Fundstrat Global Advisors, wrote in a note Thursday. Bitcoin dropped more than 40 percent over the past month, including a 1.2 percent decline on Thursday to $6,750 as of the New York close.

"This is a massive outflow from crypto to dollars," Lee wrote. "Historical estimates are each $1 of USD outflow is $20-$25 impact on crypto market value."
Tax Filing Advice for Cryptocurrency Investors: A Primer

Lee says that $25 billion prediction -- derived from his estimate that U.S. households had $92 billion in taxable gains from cryptocurrencies in 2017 -- would represent 20 percent of capital-gains tax receipts to the U.S. Treasury. He estimates total capital gains receipts will hit a record $168 billion for tax-year 2017.
A crypto bull who maintains a year-end price target on Bitcoin of $25,000, Lee sees the selling pressure passing.

READ: Bitcoin Bull Tom Lee Says HODL On During Slumps for Big Gains
"We still like Bitcoin and large-caps," he said, adding that "while we believe the bear market for alt coins is largely over, we do not see upside for alts until mid-August."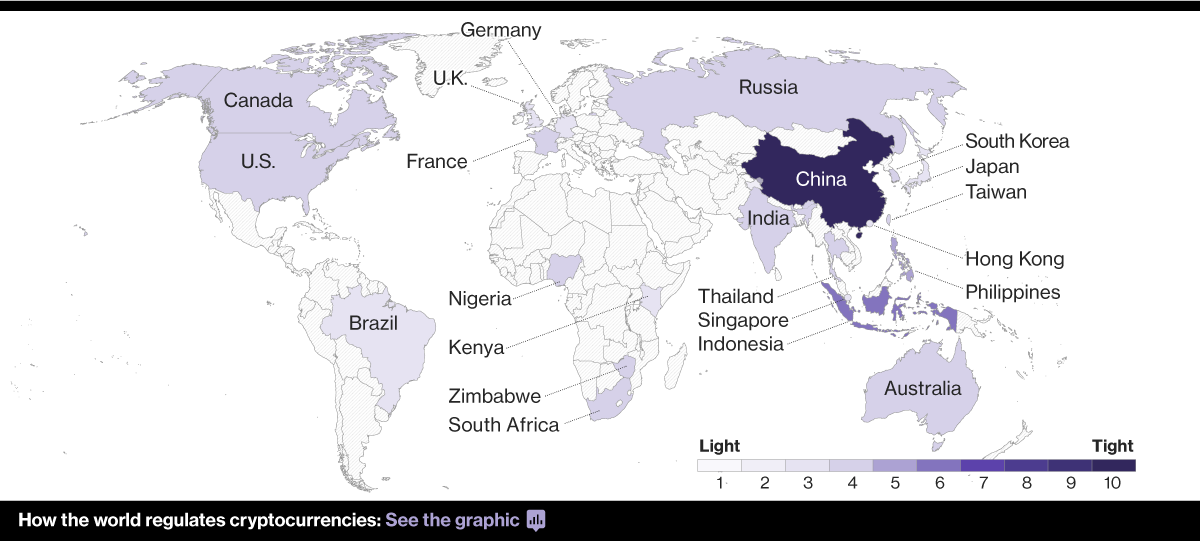 Before it's here, it's on the Bloomberg Terminal.
LEARN MORE