technology
YouTube Shooter Criticized Company's Video Policy, Reports Say
By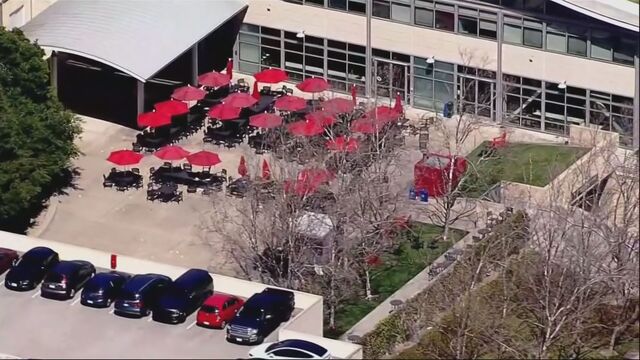 The woman who police say went on a shooting rampage at YouTube headquarters on Tuesday was a video creator who criticized the company for policies she claimed limited her audience, according to media reports.
Police in San Bruno, California, identified the suspect as Nasim Aghdam, 39, of San Diego. The department said it's investigating a motive for the shooting.
The local NBC news affiliate linked her to a website and YouTube channels that criticized the Google video unit. "YouTube filtered my channels to keep them from getting views!" the website reads. "There is no equal growth opportunity on YOUTUBE or any other video sharing site."
The site also complains about the small amount of money Aghdam said she got from a video that was viewed a few hundred thousand times. It also lists several YouTube videos, some devoted to vegan activism with graphic images of animal cruelty, along with channels in English, Farsi and Turkish. The domain name for the website was created in 2015, according to the Internet Corporation for Assigned Names and Numbers.
As of Tuesday evening, the YouTube channels were terminated for violating policies against spam, deceptive practices, and misleading content or other Terms of Service violations, according to YouTube. Facebook and Instagram pages featuring Aghdam, which Bloomberg viewed on Tuesday evening, were also removed shortly after reports identifying her as the shooter.
Over the past year, YouTube has restricted the number of ads running on millions of user-generated videos. The policies were made in response to complaints from major advertisers over inappropriate content on the service. YouTube's moves were criticized by some video creators who relied on the site for ad revenue.
Earlier on Tuesday, San Bruno police said a woman opened fire at YouTube's headquarters, wounding three and sending panicked employees fleeing before taking her own life. The department chief declined to name the suspect. Alphabet Inc.'s Google has declined to comment on the identity of the shooter.
Before it's here, it's on the Bloomberg Terminal.
LEARN MORE