Photographer: Akos Stiller/Bloomberg
technology
Japan's Monex Gets a Taste of How Volatile Crypto Can Be
By
Monex Group Inc., which may buy a troubled cryptocurrency exchange, got a first-hand taste of how volatile its next purchase can be.
When the Japanese online retail broker said yesterday it's mulling the acquisition of Coincheck Inc., its shares surged by a record 23 percent to a four-year high. Then today, the stock declined as much as 8 percent.
More than 1.5 billion Monex shares changed hands in two days, as the daily volume of each session was more than 2,000 times the 30-day average.

Monex said although it's mulling the decision to buy Coincheck, no decision has been made at this time. The Nikkei reported earlier that the companies could make an announcement on the deal, which is valued at several billion yen, as soon as this week.
Coincheck was the victim of a $500 million heist in January when hackers used malware on an employee's computer to steal digital tokens from 260,000 users.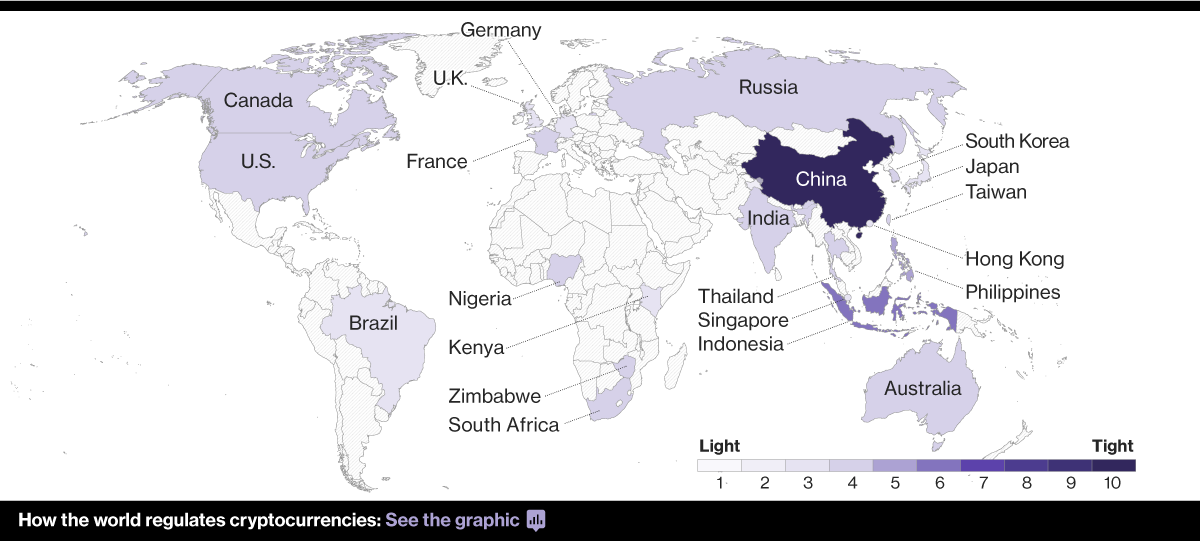 Before it's here, it's on the Bloomberg Terminal.
LEARN MORE