politics
Cher Wants Saudi Crown Prince to Free Royal Detainee
By and
Pop star says the royal in detention is her son's friend

The prince has no desire to 'take over anything,' Cher says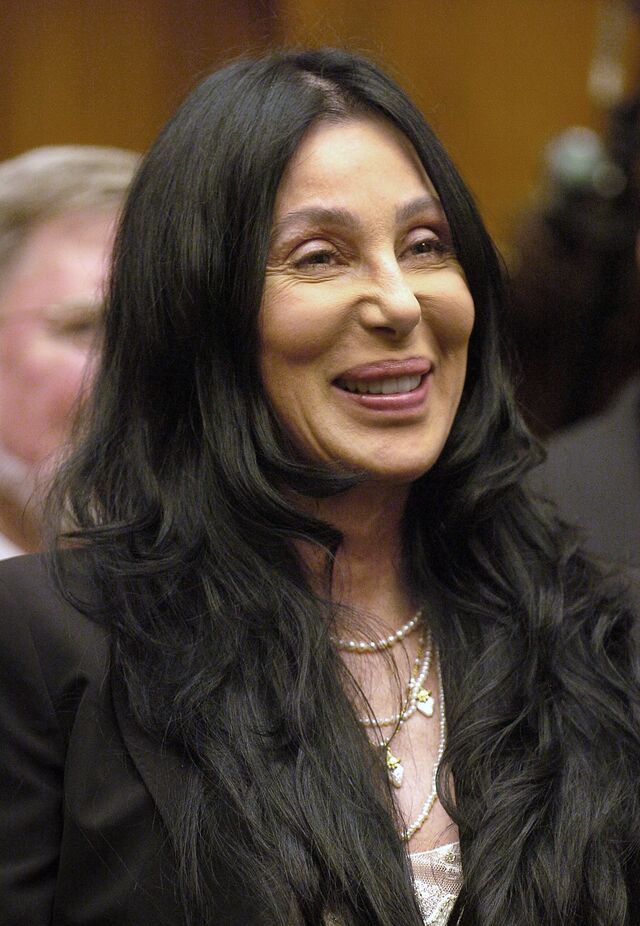 So now it's U.S. singer Cher's turn to weigh in on the wave of arrests that targeted senior officials, royals and billionaires in Saudi Arabia.
Among those still in detention is Prince Turki bin Abdullah, a former governor of Riyadh and, according to Cher, a friend of her son Elijah. Prince Turki was among the 381 people subpoenaed for questioning either as suspects or to provide evidence in a so-called corruption crackdown that started in November.

"Worry 4 My Son's Good Friend Prince Turki bin Abdullah. He's a Young Prince With Kind (heart emoji),& No Desire 2 Take Over Anything," Cher tweeted on her verified account.
She added that Elijah is heartbroken and "speaks So fondly Of Turki."
She urged Crown Prince Mohammad bin Salman, who is on a tour of the U.S., to be kind to Turki and "Let Him Go Free."
Most of the Saudi detainees have since been released in exchange for financial settlements, leading some analysts to call the detentions an intimidation tactic or shakedown. Authorities have refused to settle with 56 people.
Before it's here, it's on the Bloomberg Terminal.
LEARN MORE